Posted: 25/07/2018 09:00:20 By: WebMaster
Gottlieb Daimler
The next time you're cruising in a car, truck, van, camper, bus, plane, boat or buggy, take a nod to the heavens for Gottlieb Daimler. Although Carl Benz is considered to have developed the first purpose built automobile using a 2 cycle engine, it was Daimler who was responsible for utilising liquid petroleum. Although they never met, the two men worked only 60 miles apart and in the late 19th century, with exquisite professionalism, together created one of the world's greatest and enduring inventions.
After spending a brief time in England, considered the motherland of technology at the time, Gottlieb Daimler had absorbed a vast knowledge base of skills and resources to develop more efficient tools and woodworking machinery. He had an in-depth grasp of steam powered locomotive engineering and summoned a profound conviction that steam was destined to be superseded.
Once Daimler left England, he climbed the working ladder at Maschinenfabrik Daniel Straub, where his exceptional organisational skills soon made it a healthy profit. Working on the factory floor, he met a 15 year old orphan boy by the name of Wilhelm Maybach, and it was this friendship that led to a creative partnership that would change the course of history.
Daimler and Maybach moved to work at the world's largest manufacturer of stationary engines. Daimler as the Technical Director and Maybach as chief designer, they both developed and produced the world's first gaseous fuel, leading to the compressed charge four stroke cycle engine after 14 years of effort. It would be this technology, combined with the efforts of Carl Benz and many other engineers to harness a technology that was still being developed up to and beyond the new millennium and remains essential in modern day life.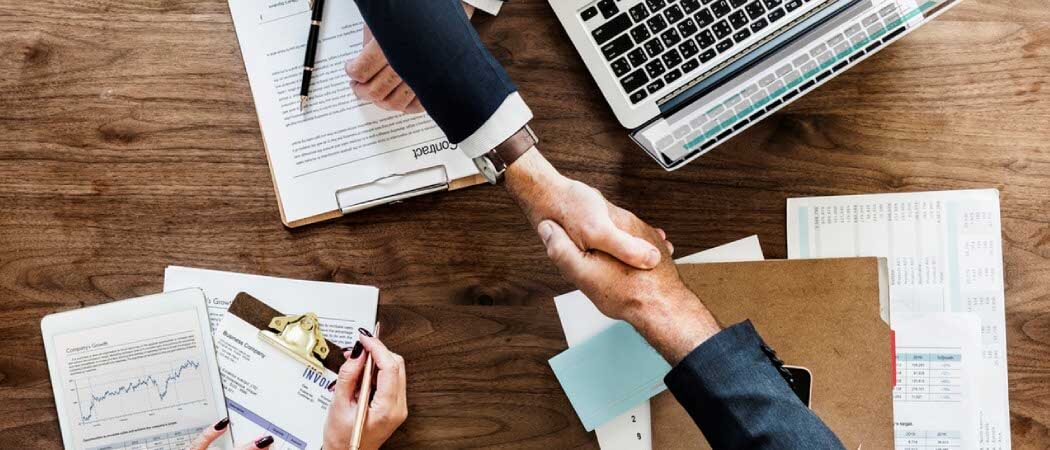 Unlike Daimler, Tennants UK have never made a pact with the devil.  Like many who have followed in the footsteps of entrepreneurs looking to incorporate their business, we have retained the principles of a family run company. Managed by experts in each division and defined by the relationship with every customer, Tennants UK would rather naturally react to the needs of the market than be a battery farm of cash-cows milking the back pocket of shareholders.