About Us at Tennants UK
Here you can discover more about us, including our founding, services, leadership team and divisions.
Our Company
Founded in 1967, we started off making number plates for the East Midlands motor trade. Since then, we've evolved into a major supplier to the automotive and highway sectors. Offering cost-effective answers to number plate & traffic sign production. And distributing a huge range of Oralite Reflective.
Having retained our family values, we always put customers first. Even while we strive to be the most reliable link on the supply chain. Yet despite all our changes, we continue to operate in a sustainable way. And thanks to our endless innovation, we continue to grow and expand.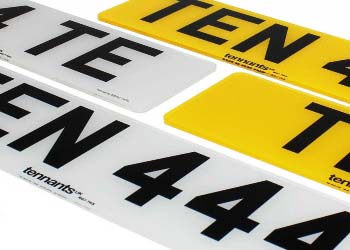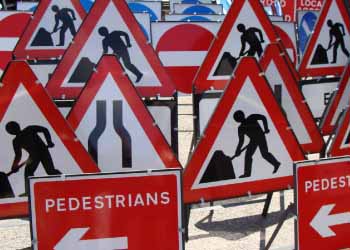 Our Services
Time to Reflect
We believe in delivering both a responsive and reliable service. As a result, our customers trust our supply and rely on our dependable lead-times.
In addition, our facilities and global partnerships enable us to keep our pricing competitive. And because we focus on reflective materials & goods, we help keep Britain visible, moving and safe.
Our Leadership
For our management team we have a mixture of experience and young blood to drive us forwards. Which means we face the future with confidence, but benefit from fresh ideas & modern viewpoints.
Grant Russell
GROUP SALES DIRECTOR
Chantelle Foster
FINANCE DIRECTOR
Tom Brough
OPERATIONS DIRECTOR
Our Divisions
If you want to find out more about us, take a look at our 3 divisions. This enables us to focus our expertise on each sector. And give our clients a timely & optimised service.
Sustainability
We know good ethics & standing in the community is vital to our future. So our sustainability pages show how we operate & our commitment to improvement. In addition to our social statements, you'll find related news.