Congratulations to two of Tennants' blue chip dealership customers who after hearing "The Winners Are…", picked up awards at the recent Motor Trader Industry Awards.
The awards took place at London's Grosvenor House Hotel on the 10th July before an audience of 1,000 people. The event was attended by stars of the retail motor sector, and was hosted by BBC presenter Alexander Armstrong. The event is designed to celebrate best practice in the car retailing business, rewarding excellence in customer service and innovation. Attendees are wined and dined before they discover who the winners are.
Steven Eagell won the Outstanding Achievement Award and although we don't know what the precise achievement was, we like to think it had something to do with the quality of their number plate printing systems.
Trust Ford picked up the Employer of the Year, which seems right; they did after all, employ us as their number plate supplier this year.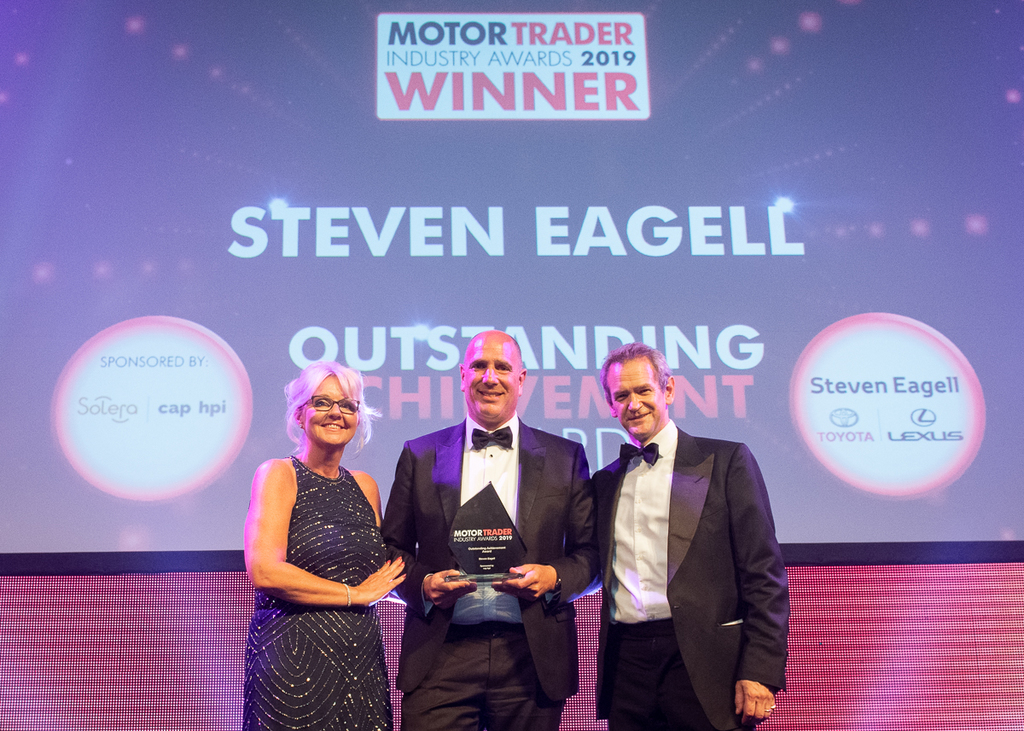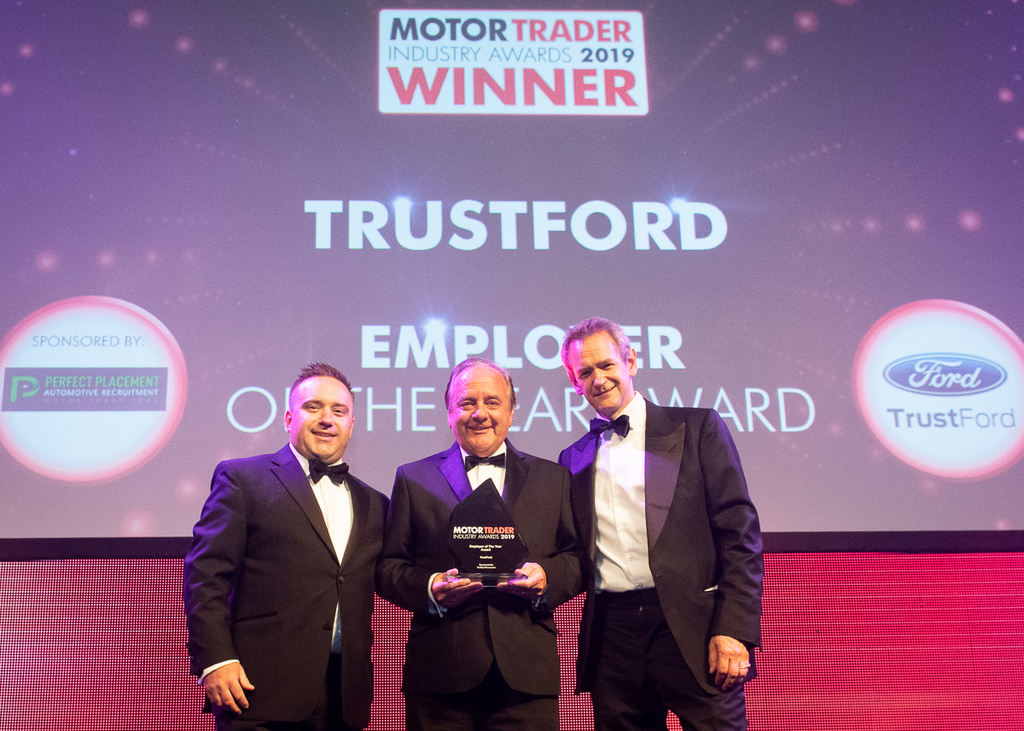 Okay, okay, enough shameless self-promotion.