Bye, bye, Black Sheep or Chantelle as we know her, who leaves Tennants today. Here's wishing her all the best and good luck (finding colleagues better than us).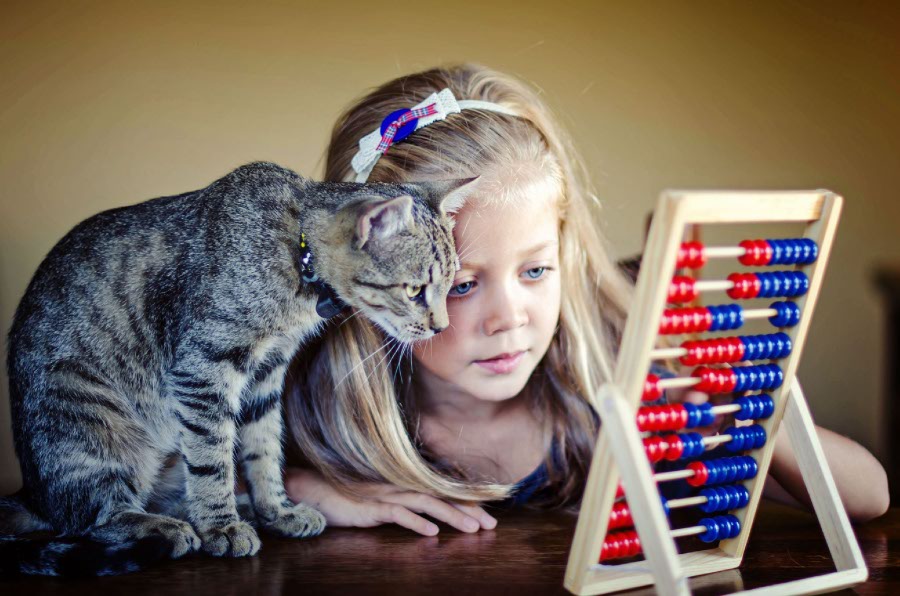 So it's goodbye to Chantelle, our Company Accountant, who leaves us today. Having first calculated that her bottom line would balance more in the black elsewhere. Or something like that.
Having joined us as a young, quiet, slip of a thing – how long ago, now? Dunno, we'll have to estimate … let's see; the mid 90s or so. Chantelle continued her studies and meanwhile took Tennants by storm. Ruling the accounts with a fair, but iron hand. Some months, she even paid us!
So, why the Baa, Baa, Black Sheep reference, we hear you ask? Well, it's appropriate for numerous reasons: She's a black sheep for leaving us, there's counting in it and her surname is Lane! Spooky.
Check out these accountant jokes; source – they're rubbish!