Latest News: A number plate collector scoots off with a real deal in Jersey.
As you can see below, despite its less-than-mint condition, the Scooter attracted considerable interest. Not to mention large offers when it went under the hammer at Glencoe Auction Rooms in St Lawrence, Jersey.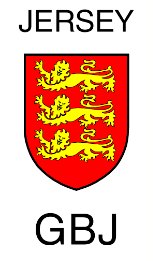 Now, the image below may not suggest that value for money was achieved for the rusty 50cc Kymco Agility Scooter. Especially when you find out it went at auction for £91,000. And we're asking you, what's up with that huge number plate?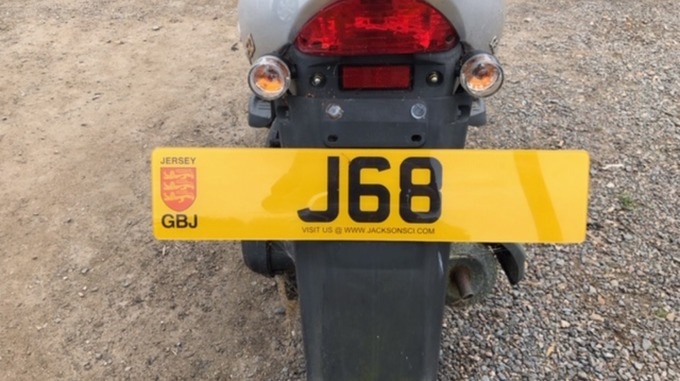 However, the jaw dropping price tag was attached solely to the desirability of the accompanying J68 Registration. Which broke the previous record for a Jersey number plate by over £5k. Not bad for a scooter estimated to be worth less than £1,000.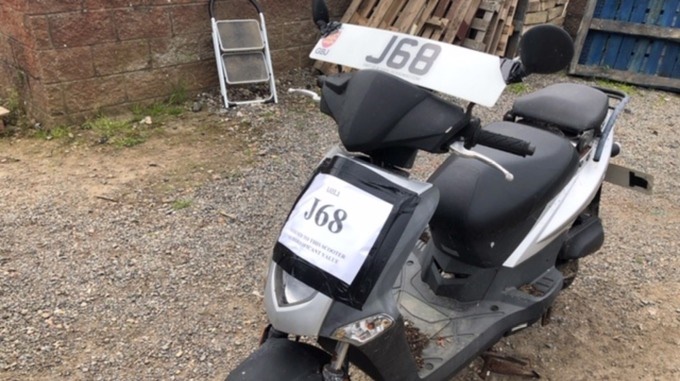 We'll bet the owners of the other 13 vehicles on the island are seething with jealousy. Only kidding…
After all you can see that's not a legal number plate, because there's no BS number. Which means a few more quid needs doling out yet.