As the next round of Covid-19 lockdowns begin, Tennants UK offer a continuity update to reassure clients we're open & operating as normal. And we'll continue to post updates here as the situation develops.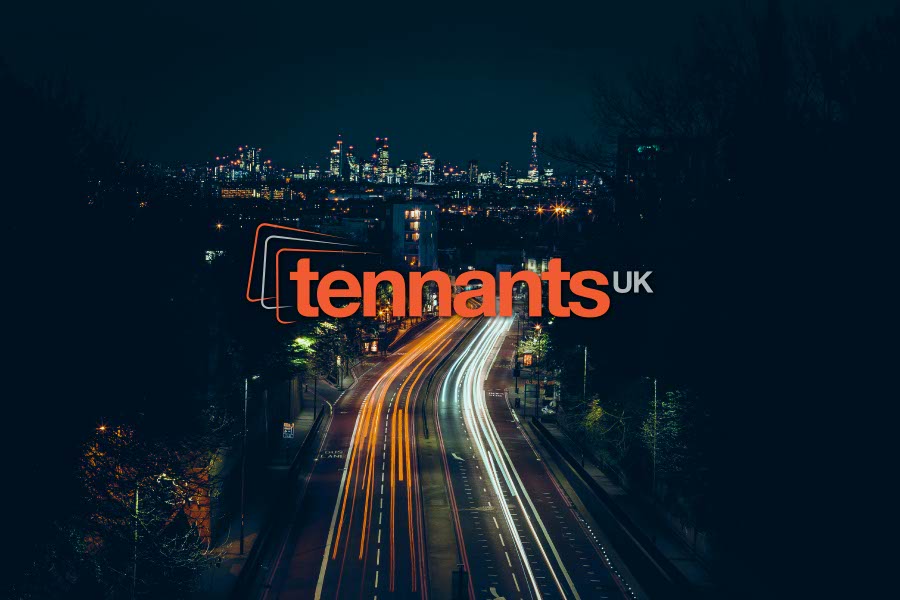 Covid-19 Continuity Update
As the country prepares for a second national lockdown and another, hopefully brief period of uncertainty, Tennants would like to once again reassure our customers, suppliers and partners that in our position as a key supplier to the highways and automotive industries, we will remain open to continue our essential service and help keep the country moving.
The extent of our supply will remain unchanged, as will all methods of contacting us. However, we will be restricted to essential site visits only, primarily for the resolution of issues. More stringent goods inwards policies may impact our carriers' service to a degree, so delivery delays are possible. It would be advisable to place orders for components as soon as possible.
Please keep safe and healthy and stay in touch for further updates in the coming weeks.
23rd February 2021 Update
Now that we have a roadmap to restrictions being lifted, we look forward to life & business returning to normal. Until then we want to reassure you that all divisions are operating at full strength. And we'll continue with safe working practices and limit on-site visits in the mean time.
Note: 3rd party supplies may still be impacted by the worldwide coronavirus impact.
4th January 2021 Update
Despite increased Tier restrictions, we want to reassure customers we are open & operating at full strength. Our strict working practices are still in place, limiting on-site visitors and helping to ensure everyone is as safe as possible.
Note: Some hardware & consumables supplies are being affected by increased demand or shortages due the impact of coronavirus on manufactures.