At Tennants, we have a new member joining our support team Jamie. We're looking forward to seeing him cooking up tech solutions to keep customers happy.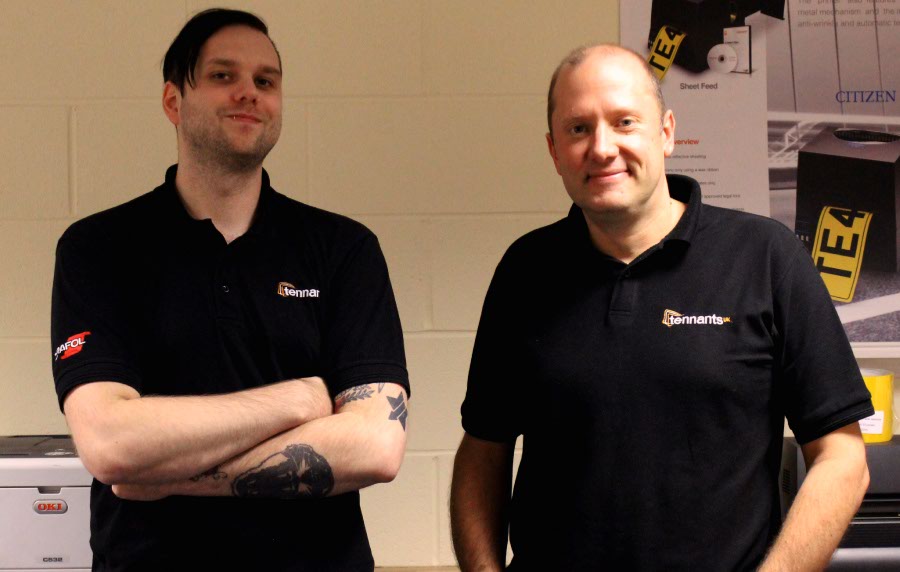 Serving up a smorgasbord of on-site tech support, Jamie Campbell is a recent addition to the Tennants family. Where he will be one half of our on-site dynamic duo, along with Oliver Sharpe.
So that's … erm … Jamie and Oliver, then. Offering an array of wicked tech solutions served with a side of lovely-jubbly advice and chirpy demeanour, Jamie (and) Oliver will ensure our customers experience minimal issues with their service.
Pukka.