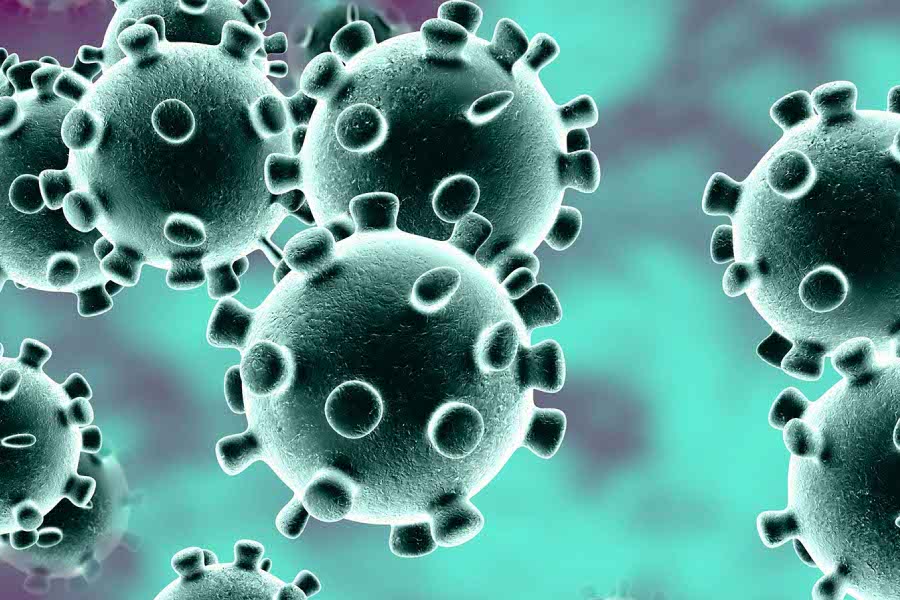 Tennants Coronavirus Announcement
In consideration of the gathering momentum in Covid-19 cases throughout the UK, Tennants management have made the decision to isolate our staff in an attempt to minimise the risk of Coronavirus transmission.
For a period of Two Weeks, we will not be accepting visitors to our offices. Nor will we be sending any company representatives on site visits outside of our organisation other than for genuine emergencies. Rest assured, we will continue to fulfil your orders and support existing customers as normal.
If you are experiencing problems, please contact us by phone and we'll attempt to find you a resolution remotely. Thank You for your understanding.
Covid-19 Update
To provide you with regular updates on our supply and service please view our Business Continuity Update blog. We will continue to update you as the situation develops and rest assured we are fully committed to our client base.