Digitally Printed Traffic Signs from Tennants UK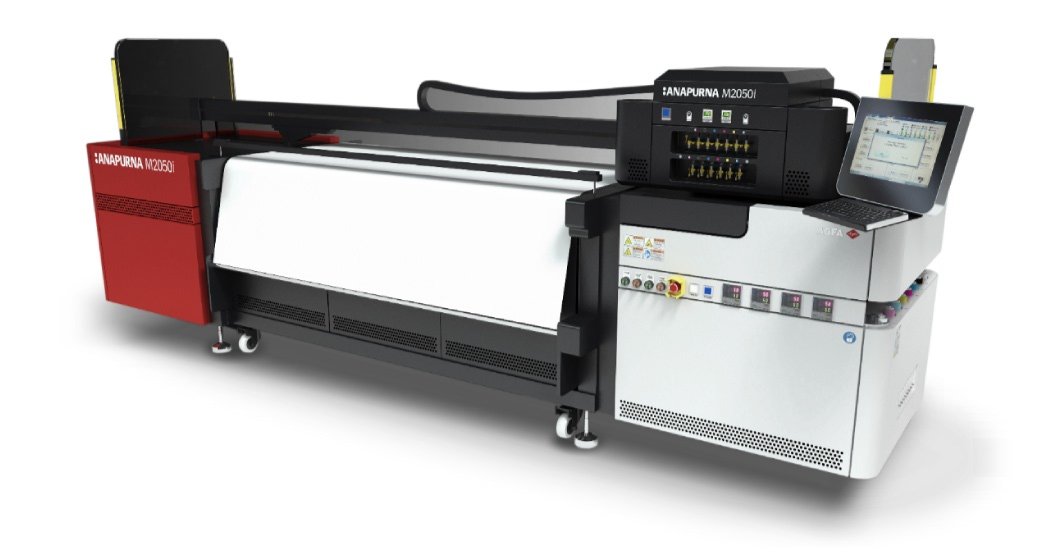 Our digitally printed traffic signs will help Tennants UK remain at the forefront of the highways sign industry over the coming years, how about you?
We continue to be market leaders is by utilising our in-house Oralite UV Traffic Sign Printer to produce signs which meet the requirements of ISO 9001 and National Highway Sector Scheme 9A. This printer is based on the AGFA Anapurna M2050 printer and uses CE certified printing inks. Our production team benefits from its speed of print, reliability and availability of spare parts in comparison to other brands.
We sell these amazing machines and can help supply you with components, so if you're interested visit our highway equipment division and the sign shop page for more information. We can also provide printed faces for council sign shops wishing to produce their own finished signs.