Introducing DURAPLATE – the next stage in temporary traffic sign substrate evolution. Working with our partners we've developed a new substrate for temporary traffic signs. And results are so good, it makes GRP Poly obsolete.
As the appearance of the intimidating black monolith at the beginning of 2001: A Space Odyssey symbolised man's development from ape to civilised human and beyond. Our own newly arrived tablet of futuristic substrate material is equally impressive.
What was going on at the end of 2001 is anyone's guess. But the future of temporary sign substrates is a little easier to understand. Its name is DURAPLATE.
DURAPlate - PDF FLyer
Substrate Details
A Polypropylene Copolymer – available in 4/5mm widths.
Dense compound provides inherent strength.
Excellent water, heat & chemical resistance.
Withstands heavy impacts and rough handling.
Easy & safe to cut – no glass-fibre splinters.
No eyelets required for Quick-Fit holes.
Substrate is 100% recyclable.
More Durable & Flexible than GRP or Composite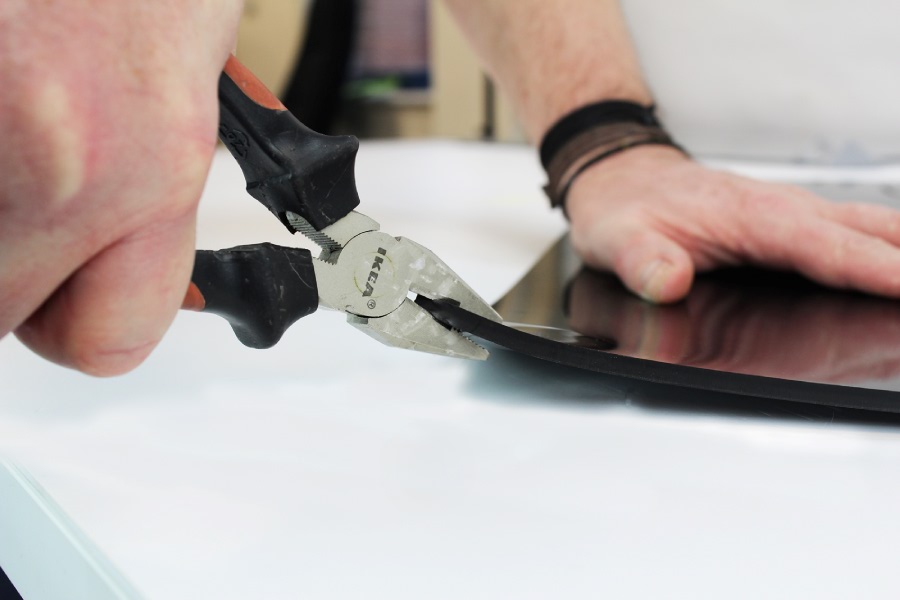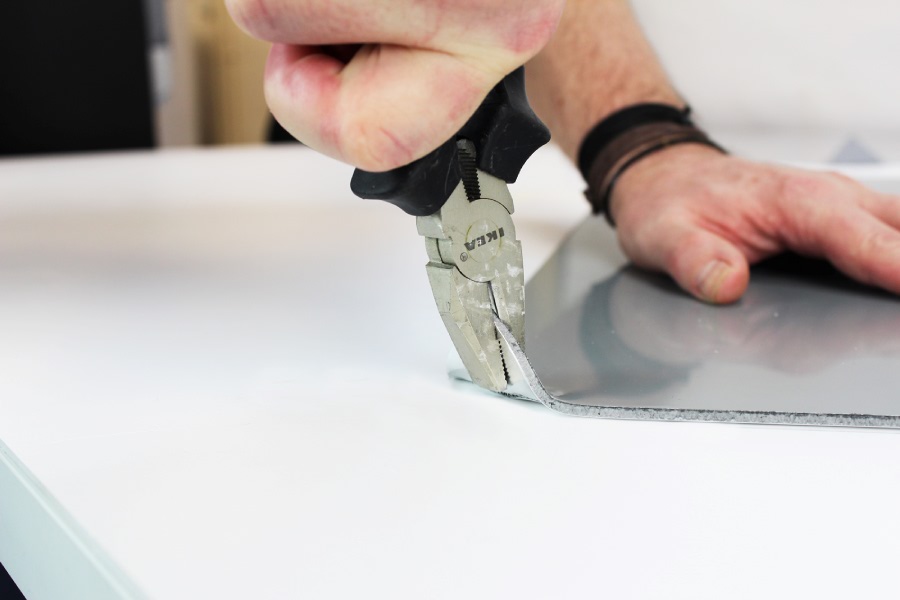 Product Update
Note: As of June 2022 we're changing the name to Enviroplate because of its 100% recyclable qualities – Enviroplate Flyer.


Play Video
ENVIROPLATE - strong, flexible & a cleaner cut.