To ensure you know when we're open, here are our Easter Opening Times for 2021. May we take this chance to wish you all the best, and hope you enjoy the extra-long weekend.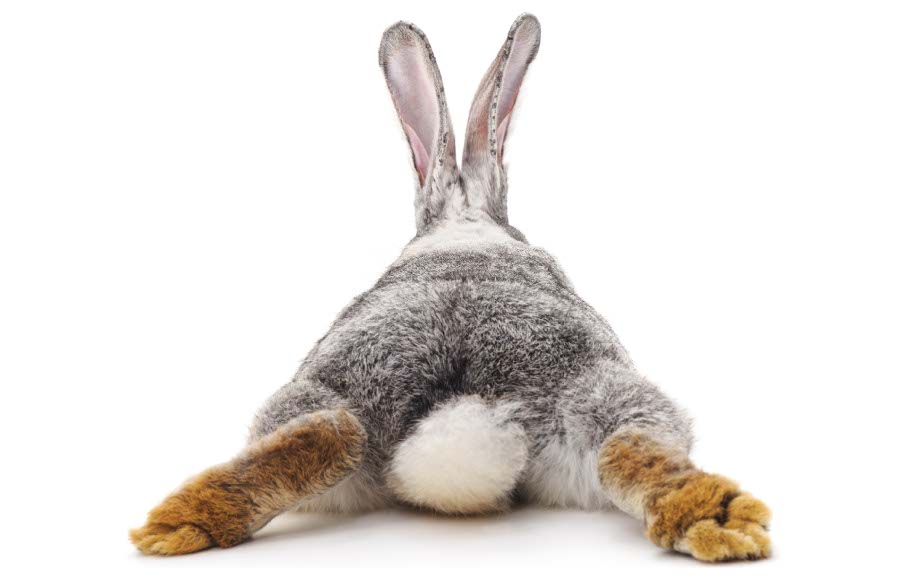 Well, another bank holiday during which we won't be able to do exactly what we want. But one which should be the last we celebrate in full corona lockdown. However, we can still enjoy a nice piece of lamb, loads of chocolate and a well earned break.
See the buttons below for our Divisional Easter Opening Times and notable dates – simply click to view & save.