Happy Easter Everyone
Please note, Tennants UK offices will be closed over this bank holiday weekend, take a look below to find our Easter Opening Times. May we take this opportunity to wish you all the best and we hope you enjoy the extra-long weekend.
Please remember you only have until Friday to place any new orders for our rigid LG Plate components. Orders placed late on, may have to wait until after the Easter weekend for processing and dispatch.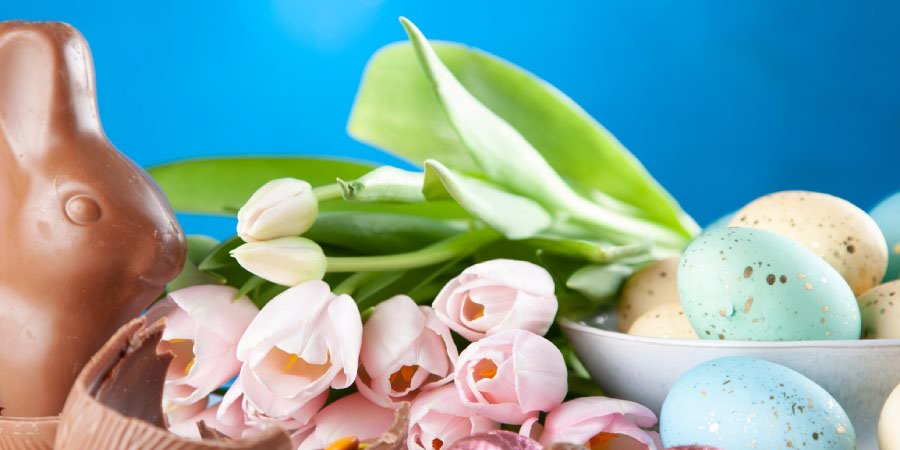 Easter Opening Hours
Our offices will be closed from Friday 19th until Tuesday 23rd April. They will be back up and running from 8.30am on the Tuesday morning if want to place an order or you have an issue.
Good Friday –

Closed

Saturday –

Closed

Easter Sunday –

Closed

Easter Monday –

Closed

Tuesday 23rd April –

Open
Tennants Online Shop
Our online shop will also be taken down for the Easter weekend and for most of the following week. We will be taking the rigid LG plates off the shop and replacing them with Hybrid components.
As we have stated in recent emails and blogs you can continue to use your film printer and make Hybrid number plates with our components. In addition we can announce, prices for the 3 standard number plate sizes will be adjusted so you can make Hybrid number plates for the same price as Film.
If you have any questions about this change or wish to convert to making plates by printing onto reflective Give us a Call.