Tennants UK are now a Living Wage Employer, meaning all our employees get a fair day's pay. And we've added the logo to our footer to show our accreditation.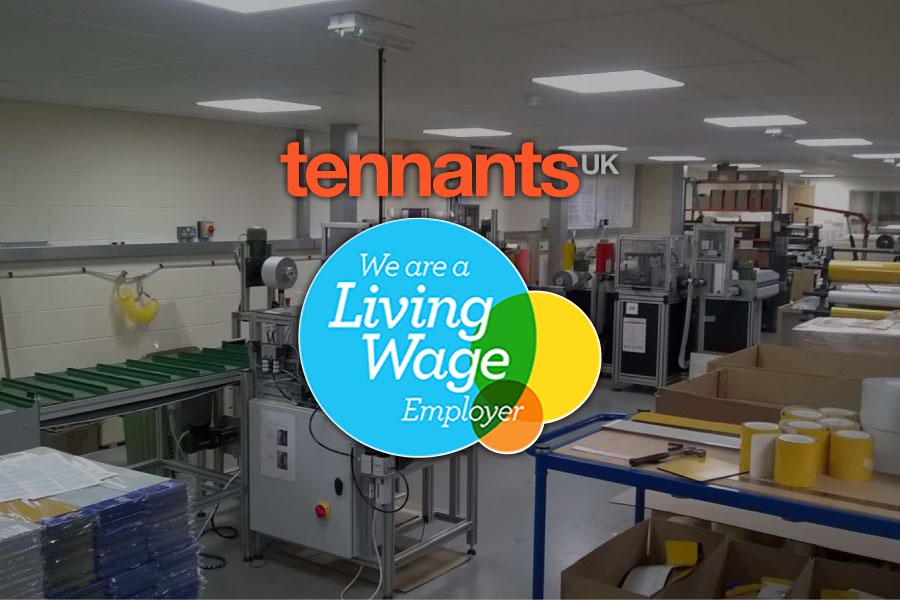 We are proud to announce that we have recently become an accredited Living Wage Employer. Which means all of our staff are rewarded with a pay packet in excess of the minimum wage.
Not only do we recognise the effect that numerous factors are having on people's finances. But we are also keen to show commitment to our valued staff via other means. Such as additional voluntary pension contributions and a recent review and improvement to our holiday allocation.
And this is alongside our work towards securing continuing success for our business and staff as the employment world evolves.