This years Christmas Fairytale takes place in New Basford Nottingham, and includes number-plates, traffic signs & lots of safe distancing.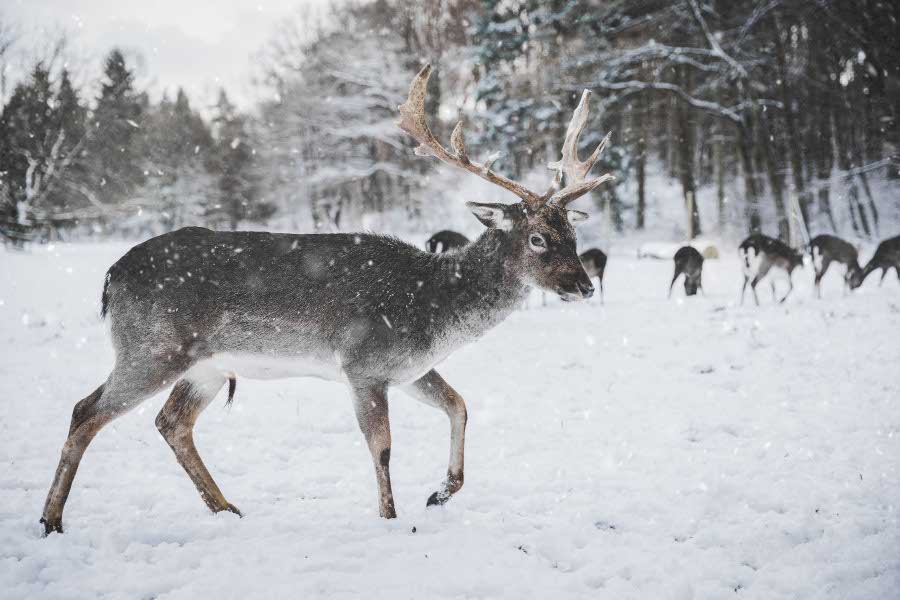 Shall We Begin?
It's beginning to look a lot like Christmas will be different this year. Although, be honest; there are some members of your extended family you're not wholly disappointed not to be able to invite round, isn't there? But we're sure you'll be looking forward to having the chance to pause for breath at the end of what has been a bit of a weird year.
So, as you're hitting Amazon early to avoid the sweaty anticipation of that despatch confirmation as the big day approaches. Remember to place your orders for Number Plate stock and Highway Equipment in plenty of time, too. We're working as usual up to the 23rd December and then will have sales and production staff in between Christmas and New Year. But don't forget carrier services may be affected during the festive period. And don't forget that all our sites in New Basford are Open on Saturdays for collections.
Check out our handy Christmas calendars below – one for Number Plates and one for Traffic Management. Which show our divisions opening times and notable dates.
Number Plates Calendar - PDF
Highway Equipment Calendar - PDF
Merry Christmas Everyone & A Happy New Year
You could print them out and hang on your wall. Why not Sellotape a Chocolate to each day to make it even more fun? Who says we're not Christmassy?