Go Dutch this April with Intertraffic 2020 in being held in the city of Amsterdam. Why not come and join us at the largest event for traffic professionals in the world!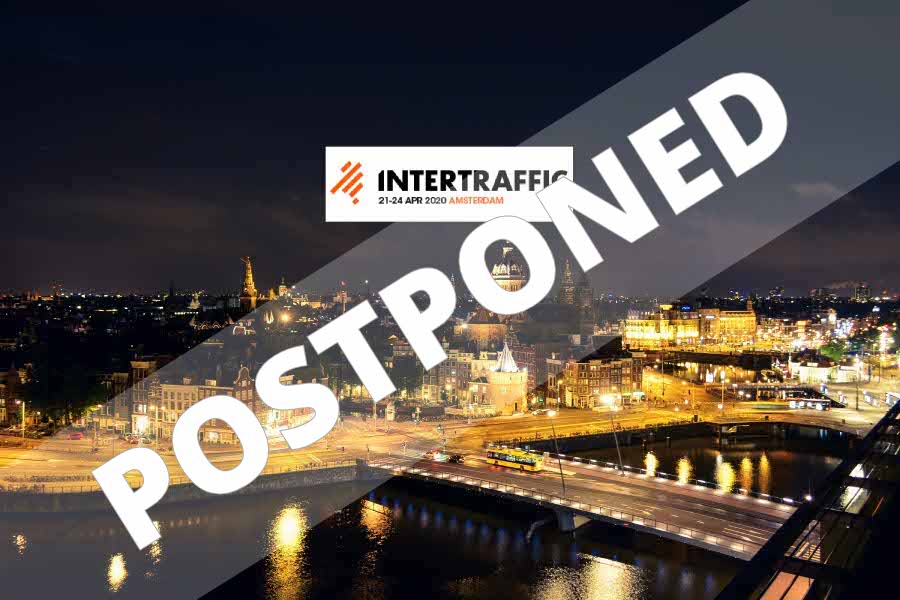 Intertraffic, Amsterdam is just around the corner and we'll be joining Orafol on stand number 01.106. Where we'll be showing the latest in reflective technology, along with live demonstrations of the Oralite UV Traffic Sign Printer.
So come and join us in the Dutch capital between 21 – 24 April. And enjoy the best of non-bicycle related traffic initiatives Europe has to offer.
Intertraffic UPDATE
Due to concerns over the spread of Coronavirus, this year's Intertraffic in Amsterdam has been postponed until 23 – 26 March 2021. So we'll see you next year.