At Tennants Uk, we just want to wish all our customers a Happy New Year 2020 and hope it's even more prosperous than the last one.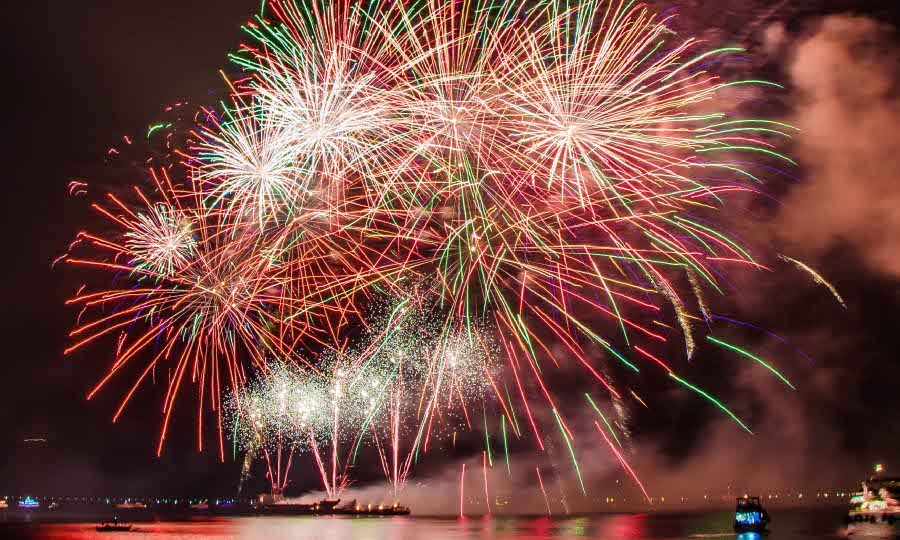 Happy New Year, everyone!
Well, that went quick, didn't it? Oh well, time to shake off the hangovers and get going. And remember; it's only three hundred and fifty-odd shopping days till next Christmas.
Anyway; new year, new feature – welcome to Birthday Corner.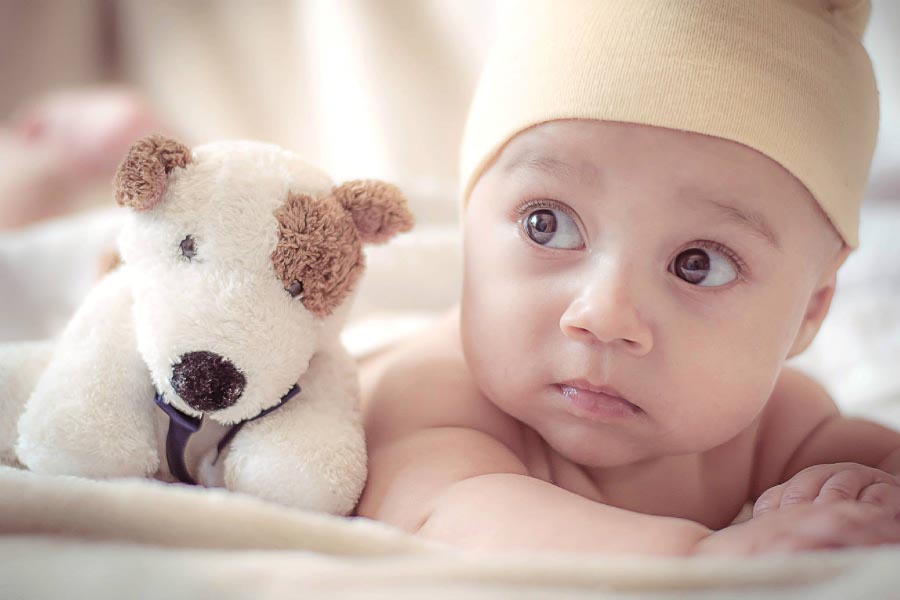 Our January babies are:
Carl, Dan, Matt, Ellis, Phil W, Grant W and Jamie.
Happy birthday to you, happy birthday to you, happy birthday … etc … etc …