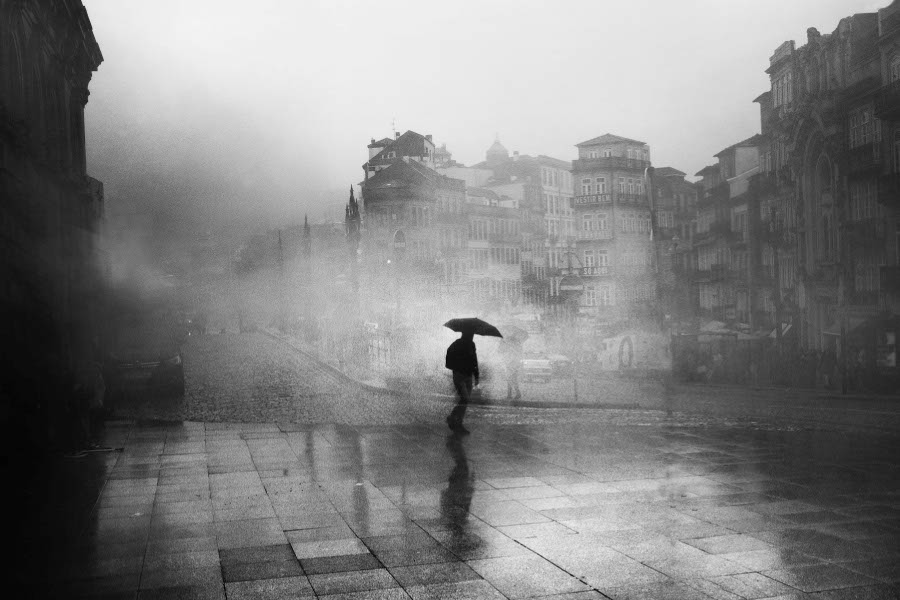 Happy New Year Everyone
Okay, okay, that's enough of that. Sitting around in your favourite chair with a glass of port and a mince pie was overrated anyway. As was getting wrapped up for a nice walk along the canal with the dog, the ground crunching pleasantly underfoot, before settling back in at home for turkey curry and a movie in front of the fire.
Instead, we can look forward to dark mornings and nights, another couple of months of cold weather and your next holiday a barely discernible point on the distant horizon. Why are you crying?
Happy New Year from all at Tennants – your one stop shop for positivity and optimism.