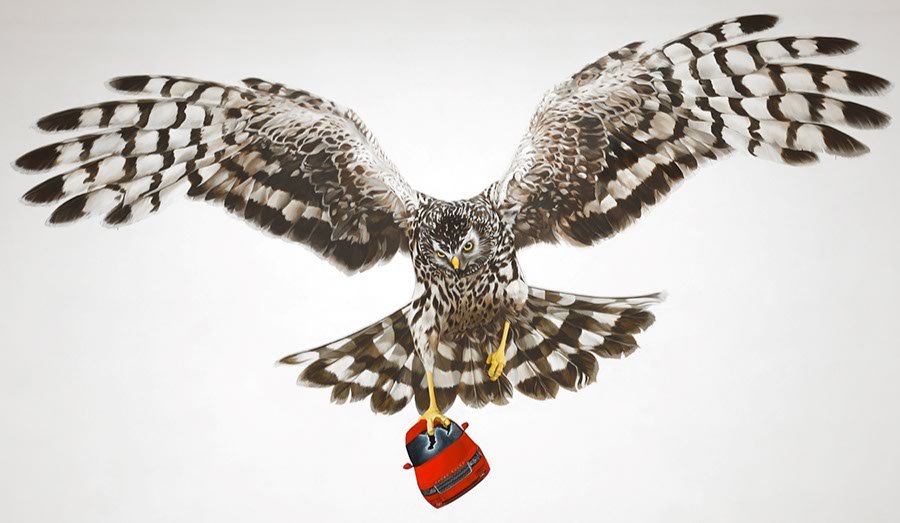 Commissioned by Jeremy Deller
Our Highway Equipment division have been busy building a sign in the name of art, to be delivered to The Big Smoke. Artist Jeremy Deller, known for bringing us the acclaimed documentary "Our Hobby Is Depeche Mode" requested a provocative road sign for one of his politically infused exhibitions at the Fraser Muggeridge studio.
The whole team were delighted with the project and have been encouraging the public to go and have a nosy. We love the element of surprise and think some art should be seen in the flesh. If you find yourself in London within the next few days please swing by 180 The Strand, where the exhibition is taking place. The studio is open until 7PM and admission is FREE.