CLS700 Operational Conditions
In this article
This knowledge base article shows our recommended CLS700 operational conditions. Follow the recommendations below and you'll have less trouble with your plate production. We use modified CLS700 printers in our Premier thermal solutions because they print fast and simple number plates.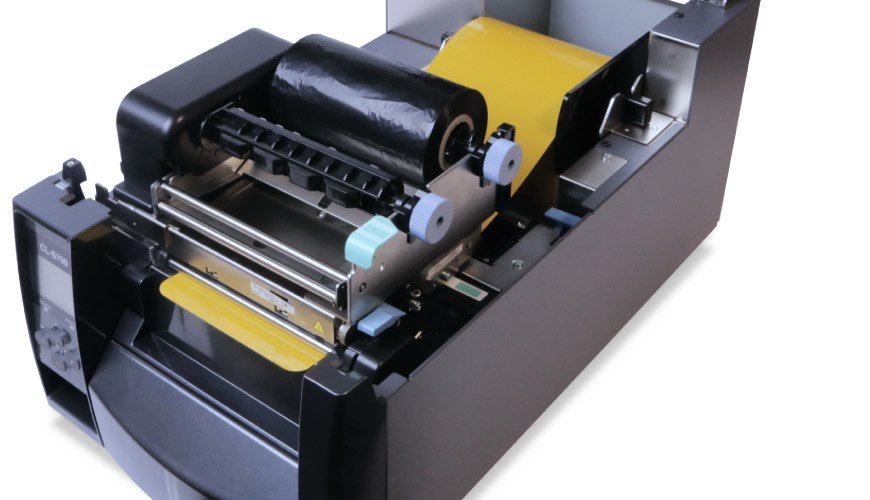 Each Citizen CLS700 thermal printer we provide is modified with settings that require some basic conditions be met. For the best printing results, only operate them in locations where the following temperature, humidity and dust levels are met. Diverting from these recommendations can effect the print quality and thus the legality of your finished number plates.

Temperature: 15 to 32°C
Humidity: 20 to 80% relative humidity
Dust: Dust particles may contaminate prints
Fumes: Some fumes & aerosols can effect prints
Assembly: 20°C and above
These thermal machines are more robust than laser printers, so they can be used in slighter cooler situations. Dust, grease and some airborne fumes can present a risk to print quality by contaminating components or sticking to the print-head, so carry out your production away from the workshop or garage.
Some plate components, especially those already coated with adhesive, may require a higher minimum room temperature of just over 20°C especially when assembling. We acknowledge that conditions in some spring, summer and autumn months may be more forgivable regarding temperatures and humidity.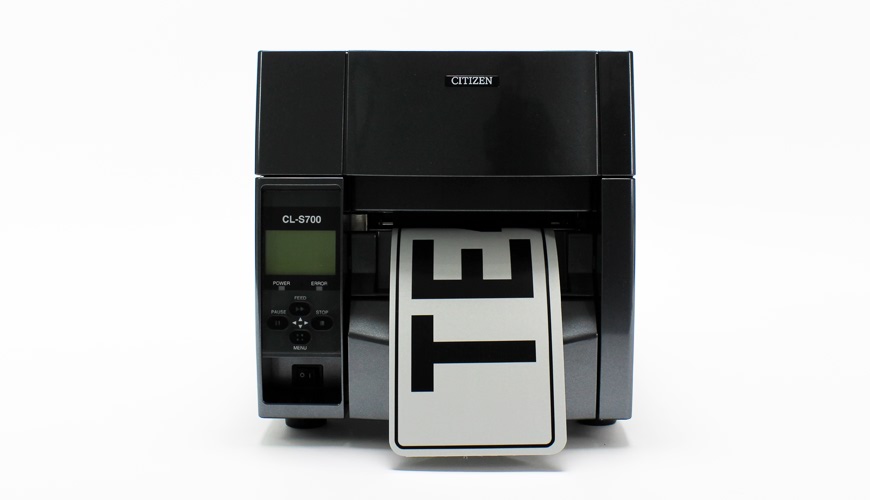 Place the printer on a flat desk or worktop large enough to accommodate it and at a height comfortable for you to operate. Enough space should be provided all around for ventilation and to access the machine. Remember these are front output printers, so you will need to allow some decent front clearance at minimum.
Store your plate media components in a dry, warm place away from excessive bright light. To avoid contamination from dust leave them in their packaging until required and then take them out and install immediately. For best results dust the reflective roll with a lint free cloth before loading them.
We also recommend you clean the print head regularly, while changing the ribbon or before a production run.
If you need further assistance contact our customer service team for help.