Ladies and Gentlemen, start your carbon neutral engines and join us on our latest ISO Journey. But since this is about greener processes, perhaps we should take a bike or even walk. After you…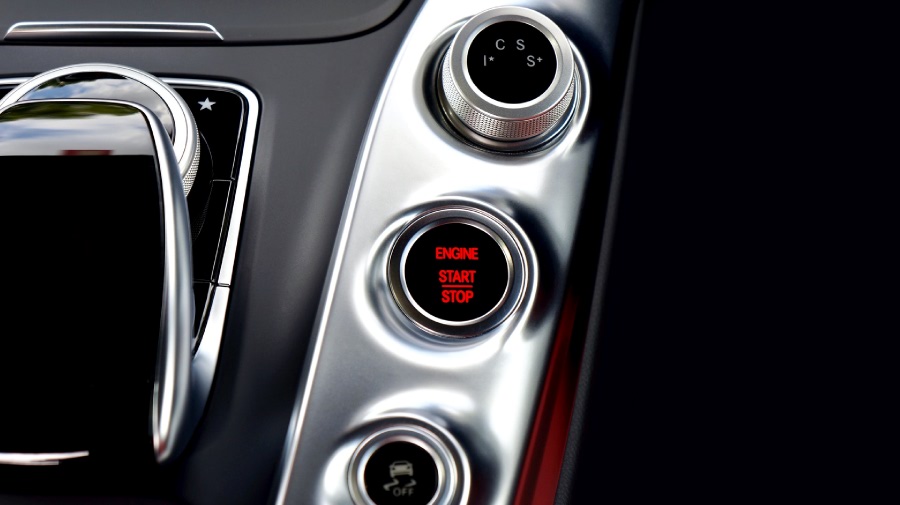 Last week, Tennants UK embarked on our journey to ISO 14001 Environmental Accreditation. With the aim to be proudly displaying our new certificate later this year on our Standards & Accreditations webpage. To paraphrase Alice Cooper's 'School's Out,' it will henceforth be a case of, "No more bonfires, paper or books. No more landfill, dirty trucks …"
Setting Out
Yes, it's a case of maximising our attitude towards clean, responsible and environmentally considerate production from now on. Which includes us working towards achieving defined and quantifiable targets. And switching to more recyclable products, alongside rethinking our waste & disposal habits.
This is an indication of how far we have come from our humble beginnings. And it represents a significant investment and a lot of work to come. You could say it's our first step on the Green Mile towards better way of doing business.
We hope our children will be proud.
Our Green Mile
You can follow our journey along the Green Mile towards Sustainability on our blog or social media channels. Stay tuned for more updates on our green initiatives!
Start Your Carbon Neutral Engines