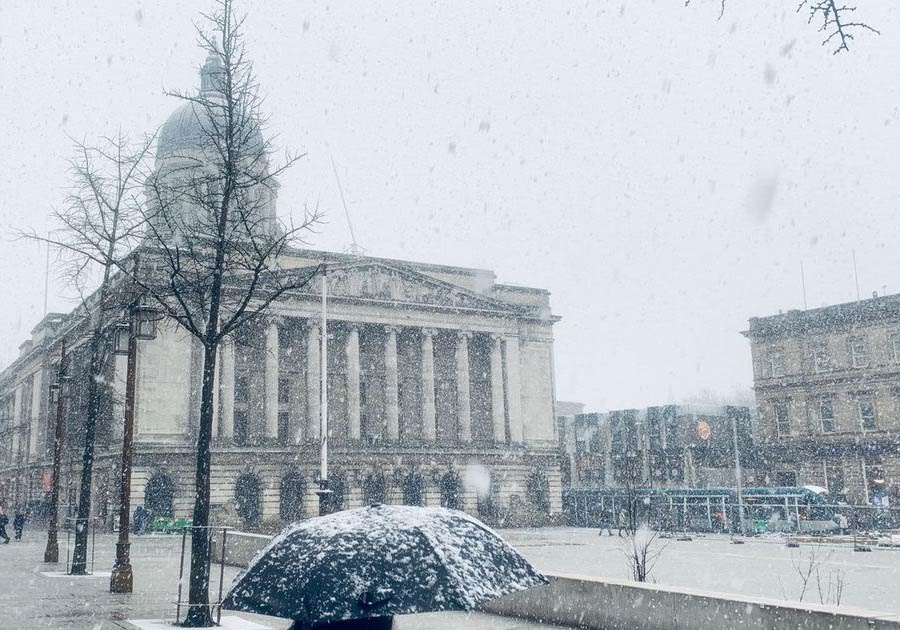 In the immortal words of the Black Country Christmas favourite Noddy Holder … so here it is, Merry Christmas Everybody's having fun.
Although it's been a less weird year than the last couple, we've still had our challenges with global supply chain issues, logistics problems and the cost of living crisis, so let's take a collective breath, put our problems on hold for a week or two and enjoy the festivities.
A big thank you to all our friends in the automotive and highways industries and we look forward to seeing you again the new year. May 2023 be happy and prosperous for us all.
Play Video
Merry Christmas Everybody - Slade