Tennants aren't just about innovating for the future of number plates, we also embrace the Old School. Which means doing it right, the way it's supposed to be done.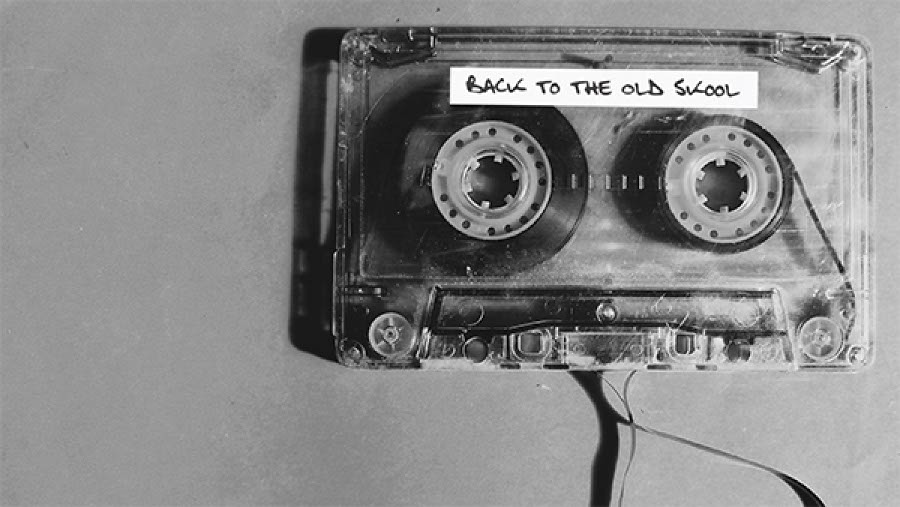 Back to the old school, back to our Roots.
You could say we take number plate compliance seriously. Not only are we a founding member of the BNMA, who represent number plate manufactures. But we've also monitored the legislation for over 50 years. And we test our plates and components regularly, to ensure they meet all legal requirements.
So we are more than happy to confirm our Reflective Plates comply with British Standards. This is because we use Oralite Reflective from Orafol, which is one of just 3 materials to meet UK laws. And it works perfectly with most of our number plate printing solutions.
Because it is so cost-effective, standard reflective plates are making a comeback. Which makes it ideal for the thermal printers of our Core Series. To make one, simply print and combine your reflective with one of our acrylic faces. And you'll have one of the most durable number plates on the market.