Our New Number Plate Shop is Now Open For Business
Our new and improved Number Plate Shop is now Open For Business. So apply for a shop account now and revolutionise how you order your number plate supplies.
If you're an existing trade customer wanting to buy online, simply contact our customer services team. Or if you want to become a new customer, you'll need to complete a Trade Application before you can join in. So sign up and take advantage of 24/7 ordering, promotions, discounts and other trade benefits.
Number Plate Shop Accounts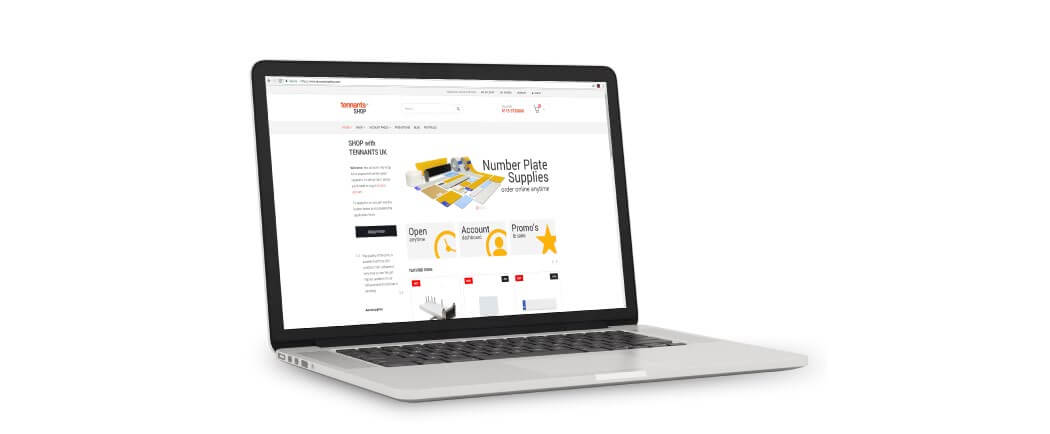 To buy online you'll need to be a DVLA registered number plate supplier. And provide us with your RNPS ID number, so we can check it's valid. You can apply for an account on the shop's account application page. But ensure you have read our terms and conditions and privacy policy notice first.
This is a business to business service, provided to meet the needs of modern number plate suppliers. And as a trade customer, you will be subject to our business terms and conditions. Which means following our number plate specifications and only using one component manufacturer.
Our Number Plate Media
The shop carries our core plate media components, all available for ordering 24/7. By ordering online, you can order whenever you want. With guaranteed next day delivery, on most orders placed before 2pm. And yes, our media makes British Standard compliant number plates, when matched together and assembled correctly.
What are you waiting for? Sign up now and buy media for 50 different number plate sizes. Including short and large plates, not to mention 3D Digits.