Regarding the future our goal is clear, better sustainability and less waste. And our latest action was to replace the old windows in our Palm Street Building.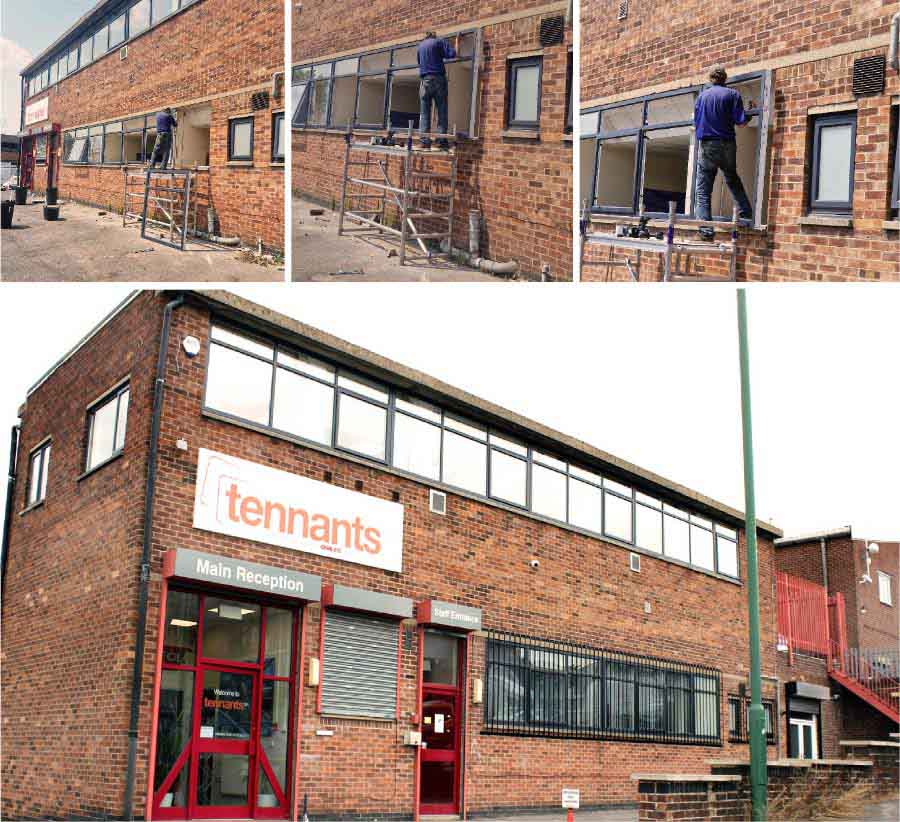 Tennants commitment to reducing our carbon footprint is taking great strides. And the new windows we've invest in are a key part of our eco-friendly strategy. These cutting-edge windows boast advanced insulation and energy-saving features. Which allows us to optimise comfort whilst minimising heat-loss and energy consumption.
Thanks to the crew from Classic Doors & Windows for installing them. A small step, but one that will pay us back for years.