Vehicle chevron kits from Tennants UK, are specialist made to measure templates designed to fit perfectly every time.
Complete Chevron Kits with Easy Application & Trimming
Our chapter-8 chevron kits are perfect for any highways and maintenance vehicle. Designed to fit perfectly, we have a massive range of vehicles to choose from. In addition, each one is marked with a reference code for quality assurance and to help you reorder.

Prismatic & Fluorescent
Chapter-8 Compliant
Long Lasting
Easy Fit & Trim
Durable & Washable
If you need assistance they are quick and very helpful.

Sally Wickens

Chillipepper Signs
Just to confirm that you still hold the No.1 spot for FASTEST DELIVERIES EVER !!!!!!!!

Adrian King

Chevron Traffic Management Ltd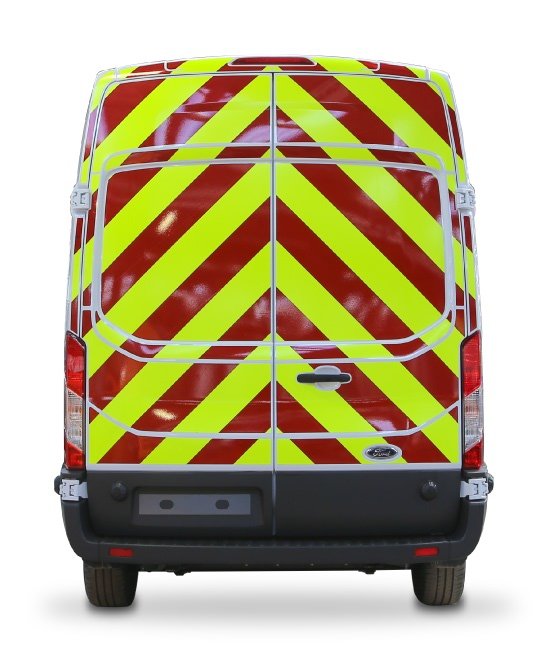 Vehicle's stopping on UK roads for works or inspections should be equipped with high-visibility rear markings, compliant with Chapter-8 of the Traffic Signs Manual.
Our kits are Chapter-8 compliant, with strips 150mm wide and angled between 45 & 60 degrees. Further more, each one is made from high-intensity reflective from Orafol.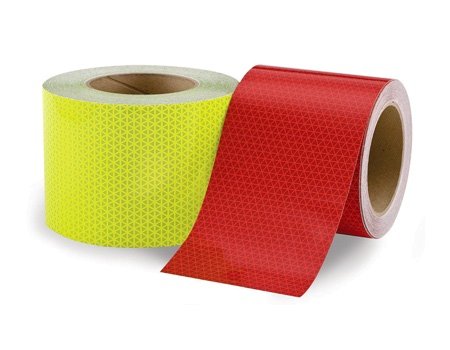 We build our kits from top-quality Orafol material, which includes Oralite VC 212 Prismatic Red and Oracal 7510 Fluorescent Yellow films.
This results in high-performance templates, that require no edge sealing. As well as being easy to cut and able to withstand power washing.
Vehicle chevron kits are bespoke products, made to order and thus we cannot offer refunds. Please ensure you carefully check your order before placing it. All our kits and templates go through a rigorous quality control procedure during manufacture. And are checked again before being packed and dispatched.
Still have a problem?
If you need assistance or in the unlikely event your package arrives damaged, please contact our customer service team and we will endeavour to assess your circumstances.
Featured Manufacturers
Replacement Plant Decals
Decals Express
We also have a small selection of Plant Decal Kits available to order online at Decals Express, a partner website.
decals.express
Ch8 Chevron Kits
There's a huge range of kits, with over 25 manufacturers and 300 models. These include full, half and single panels kits, covering almost any vehicle.