Super Speedy Service
Super Speedy – Our Highway Equipment division should take a well-earned bow for being the quickest cone slingers in the north, south east and west!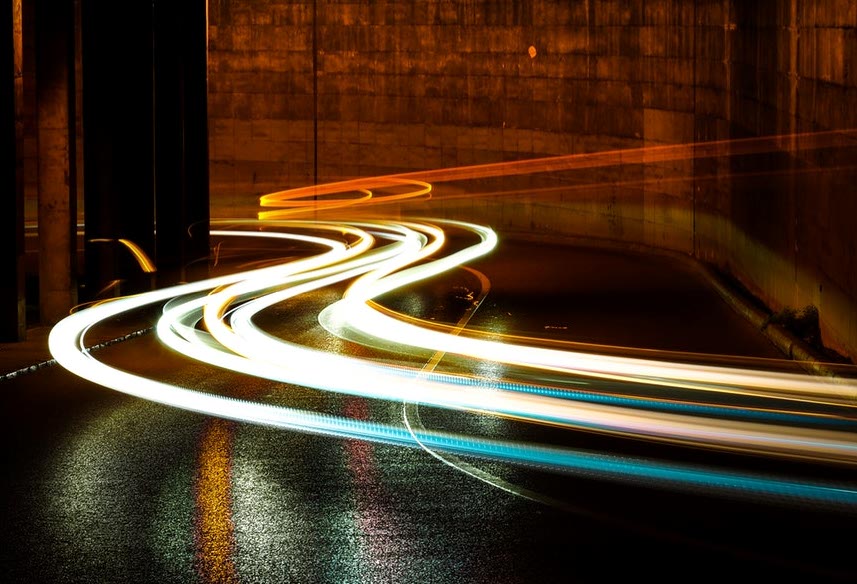 We Cone Do It
We currently hold the number 1 spot as the fastest solution provider to Chevron Traffic Management Limited and we envision on keeping this title for the foreseeable future. We are keen to provide the same level of service for more our customers.
If your company maintains a table of achievement for your own suppliers we would love to hear from you to see if we can also be your number one.