Tennants and our partner HRS are at the forefront again after successfully delivering Smart Speed Signs.
So we'd like to offer our congratulations to partner organisation HRS on successfully delivering the initiative. Which was used to create additional lanes on the M62, M20 and M23 in the most trying of circumstances.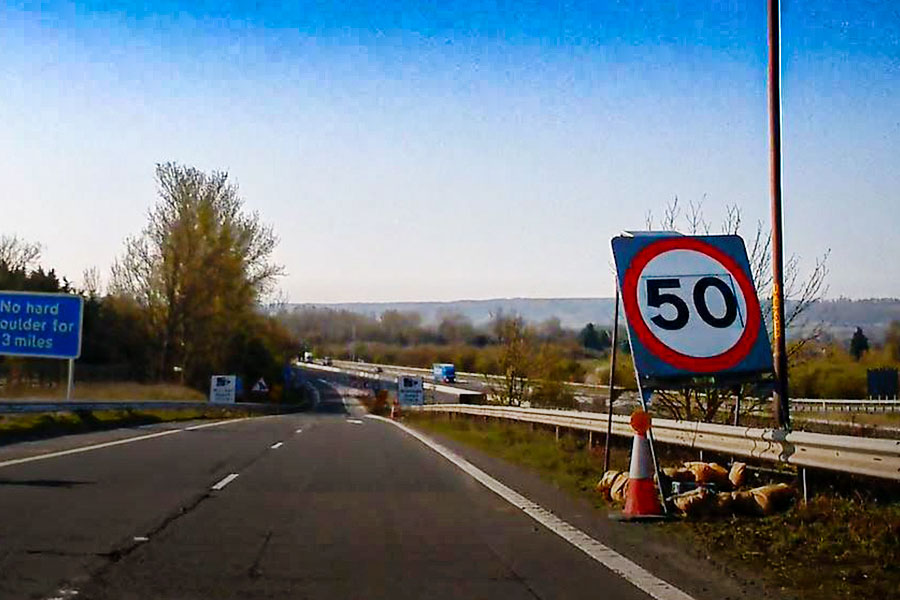 At a time of almost total standstill in the country, HRS managed to launch a suite of digitally controlled temporary speed signs. That are capable of displaying three different speed limit variations via revolving vanes in time for the scheduled opening.
Source: Highway Resource Solutions – article here.
Another innovative project that we at Tennants were proud to have been a part of.