Tennants welcome two new members of staff today; Commercial Director Tom Brough and an addition to the Number Plates Customer Service Team, Jenny Grimes.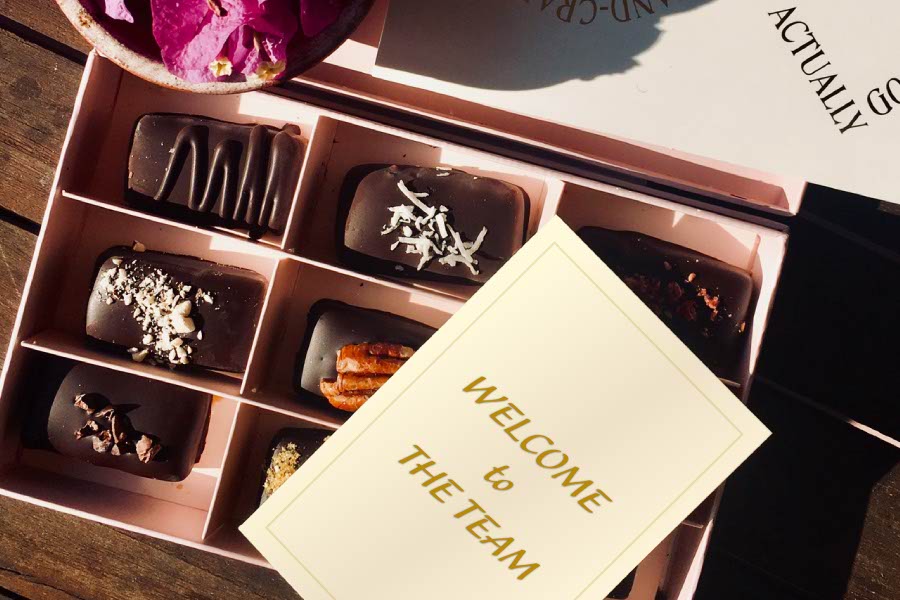 We would advise staff not to take advantage of Tom's infinitely rhymable surname, nor make any Forrest Gump jokes at Jenny's expense. The title of this piece probably doesn't set an ideal example. But, come on; you don't expect us to turn down an opportunity like that do you?
So, welcome Tom 'The Right Stuff' Brough and JEH-noi! – we look forward to working with you both.