Traffic Sign Digital Printer | Tennants UK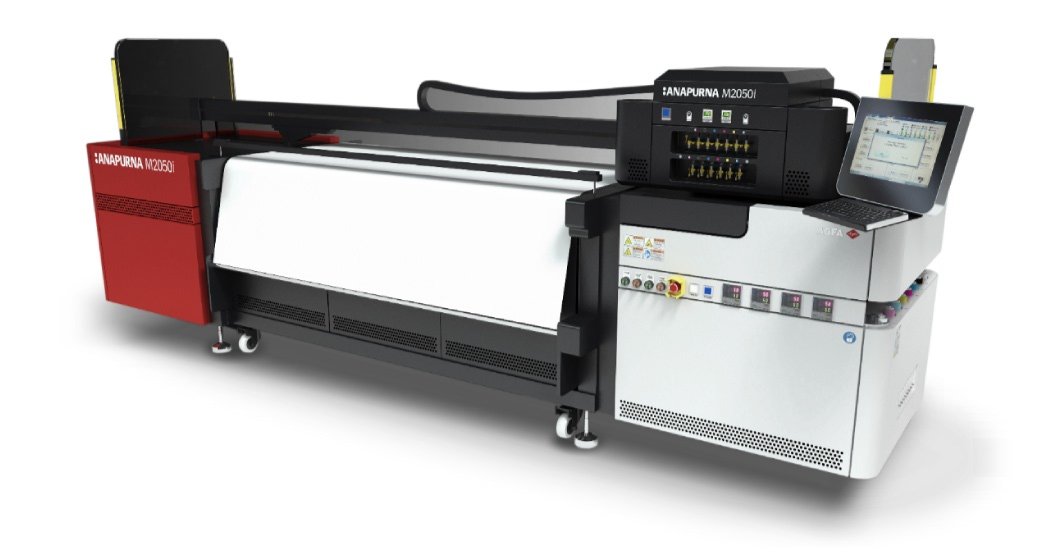 Our traffic sign digital printer digitally prints quality traffic signs with ease. We remain at the forefront of the highways road sign industry and so can you.
We continue to be market leaders and utilise our in-house Oralite UV Traffic Sign Printer to produce traffic signs. They meet all requirements, such as the ISO 9001 and National Highway Sector Scheme 9A. This printer is based on the AGFA Anapurna M2050 printer and uses CE certified printing inks. Our production team benefits from a highly reliable print and most printing solutions are available direct from us.
Optimised Digital Traffic Sign Printer Production
ORAFOL have optimised this road sign digital printer to specialise in traffic control and guidance signs. We supply a large range of ORALITE printable film, for traffic management suppliers and sign makers. Our customers demand high quality traffic signs and chapter 8 highway safety equipment which we always deliver.
This printer design is based on four AGFA UV printers: Anapura M 2050, Anapurna M 2050i, Anapurna  H 250i LED and Anapurna RTR 3200i LED. These digital printers are approved for printing CE certified permanent road signs, using ORALITE 5019 UV digital printing inks.
The range of ORALITE printing solutions we provide works on all of  printers listed above. They provide an incredible finish whichever model you use.
Super Efficient
This printer helps our customer's and their sign shops create new possibilities. You can print on transparent and retroreflective road sign material. Our printer works especially well with traffic management firms who require backlit applications.
We admire all printers that makes work exciting. Reduce waiting times, remakes and ensure a high quality print every time. The ORALITE 5019 UV inks dry remarkably fast so your production team can design, print and assemble signs with ease.
New App for ORAFOL Printers
Printer operators and production managers can use ORAFOL's intuitive printing application. It enables you to securely access a huge range of performance data from your printer.
Buy Traffic Sign Digital Printer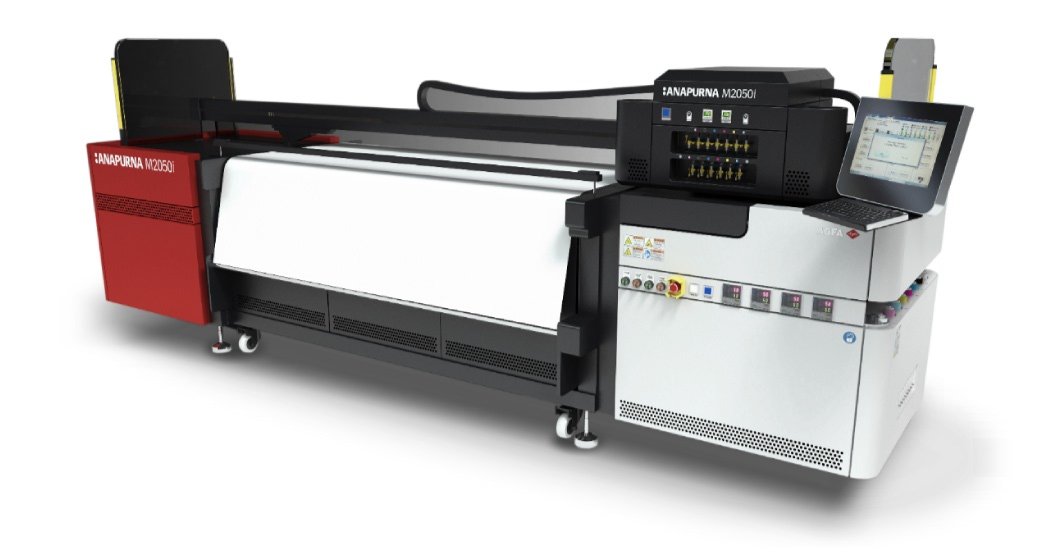 Buy this amazing traffic sign digital printer and capitalise on competitively priced components that we supply. Visit our highway equipment division and the sign shop page for more information. We also provide print faces for council sign shops and traffic management companies wishing to produce their own finished signs.