Traffic Sign Digital Printer from Tennants UK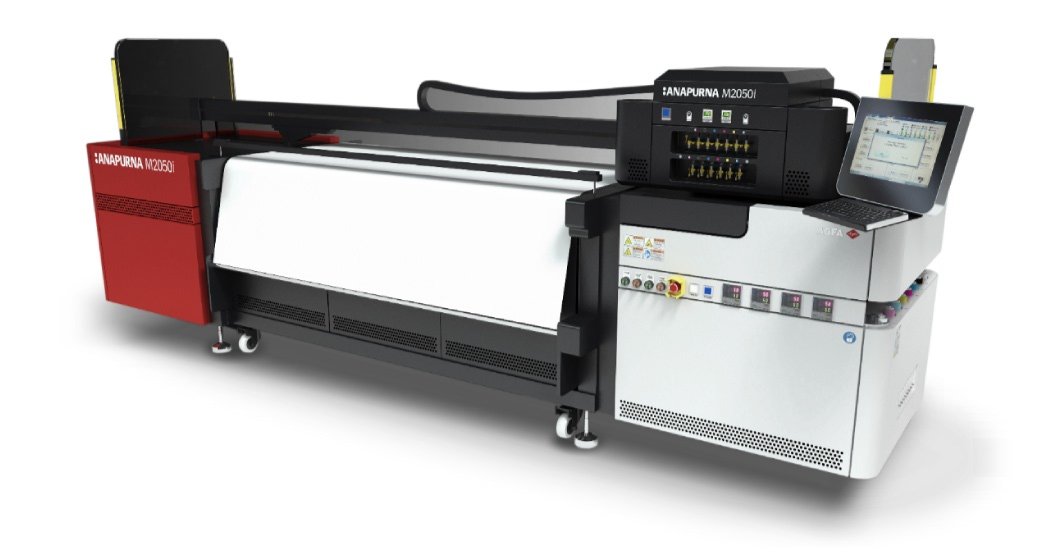 Our traffic sign digital printer produces quality road signs with ease. As a result, we remain at the forefront of the highways road sign industry. And so can you, if you decide to get your hands on one for your production.
In essence, the Oralite UV Traffic Sign Printer is designed to produce traffic signs. Based on the AGFA Anapurna M2050 Printer, it uses CE certified printing inks. Yet it's capable of meeting all sign requirements, such as the ISO:9001 and National Highway Sector Scheme 9A. So our production team benefit from its highly reliable output.
Optimised Traffic Sign Production
Orafol optimised this digital printer to specialise in traffic control and guidance signs. Taking the best traits from four AGFA UV printers, they produced the perfect digital sign printer. For one thing, it's approved for printing CE certified permanent road signs. Not to mention using UV Digital Inks from Oralite, which are great for binding to reflective film.
Tennants supply a large range of reflective Oralite film and vinyl, for use with these printers. As a result they're perfect for highway equipment manufacturers and traffic sign makers. Our customers demand high quality goods, which these machines provide every time.
Super Efficient
This printer helps our customers with sign shops to create new possibilities. Chiefly because it prints on both transparent and retro-reflective material. And the inks dry so fast, your production team can print and assemble items with less delay.
We all admire printers that makes work more exciting. Reduce your waiting times, remakes and ensure a high quality print every time. Get your hands on a traffic sign digital printer from Tennants.
Software Applications for Orafol Printers
Operators and production managers can use Orafol's intuitive printing applications for machine and user oversight. Enabling you to securely access a huge range of performance data from your printer.
Buy Traffic Sign Digital Printer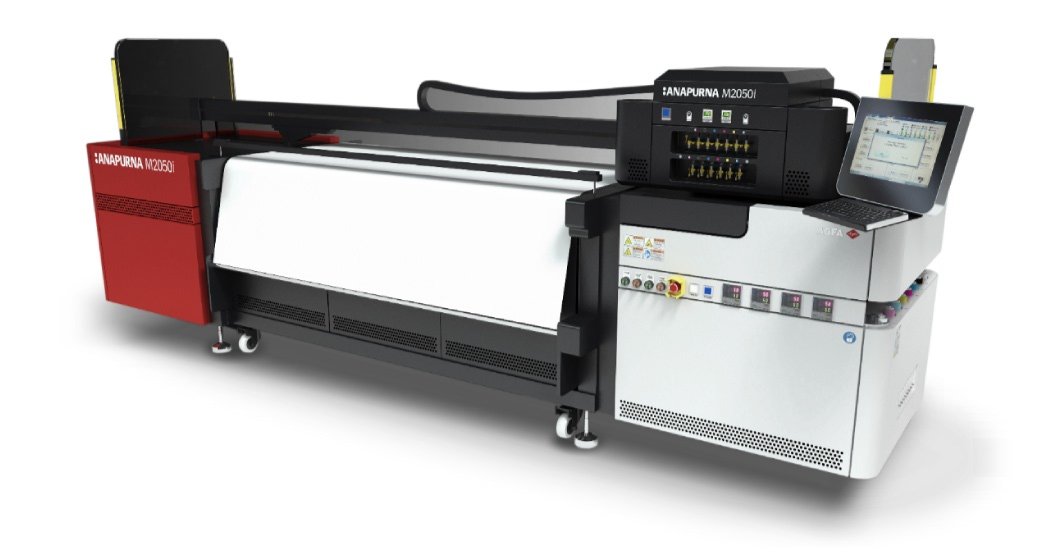 You can buy this amazing traffic sign digital printer and capitalise on competitively priced components. Visit our highway equipment division and the sign shop page for more information on the machine. We also provide printable faces for council sign shops and traffic management companies wishing to produce their own finished signs.
Contact our sales team for pricing and details. Phone 0115 9738088 or email tmsales@tennantsuk.com. Otherwise, fill in our quick contact form with your inquiry details.