Guess what? We are Branching Out to improve our sustainability and offset our Carbon Footprint.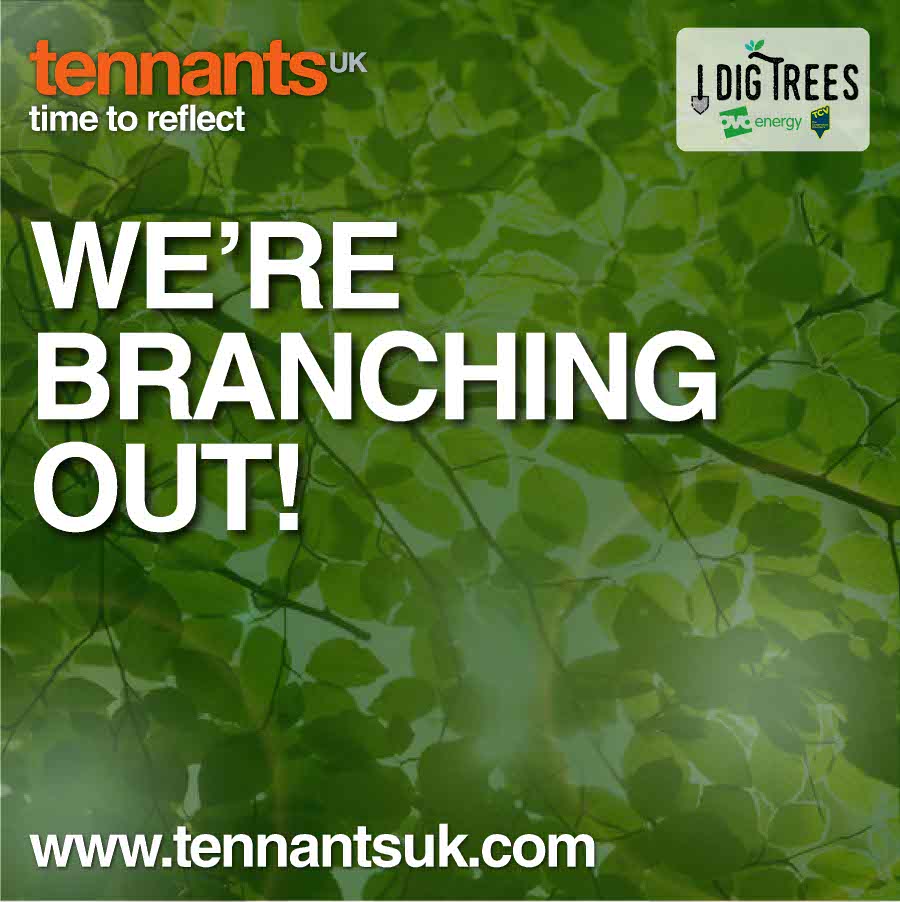 We've partnered with the I Dig Trees scheme from TCV to plant 500 trees at Peacock Farm in Nottingham. Not only will this be a great excuse for our staff to leave their desks and get some fresh air. But we'll also be doing our part to improve the air we breathe and create green spaces for wildlife.
Starting on the 13th of April, we will be digging deep and getting our hands dirty. And we'll share updates and photos from out tree planting, so stay tuned! Together, we can make the world a little greener.