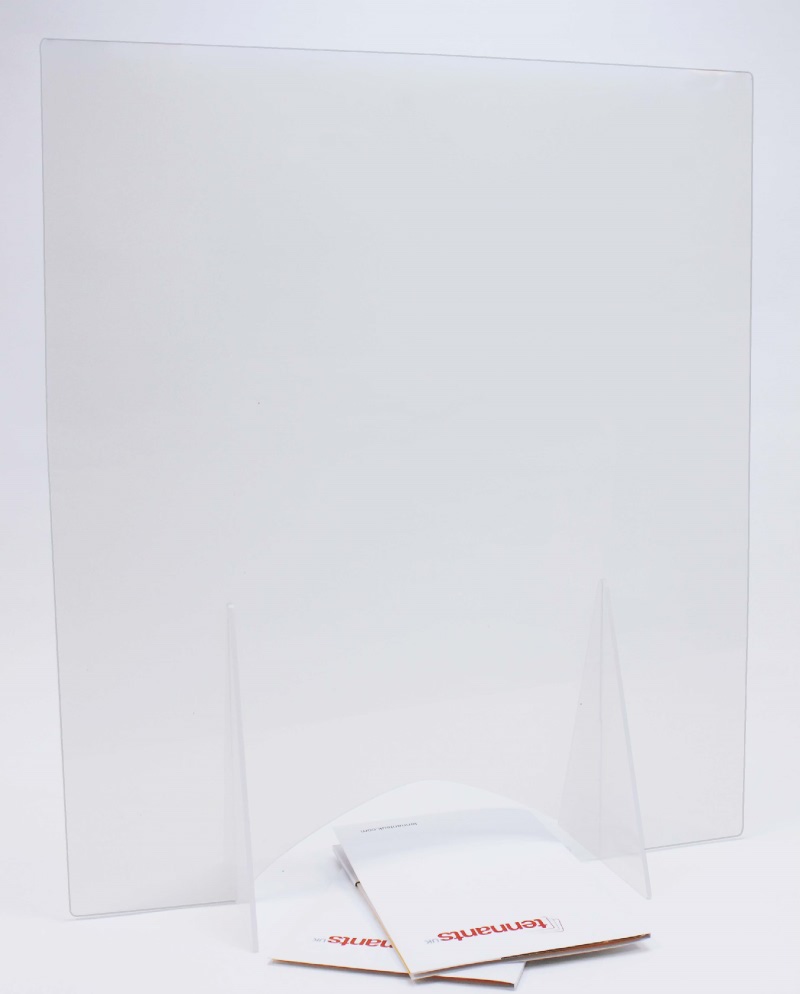 As concerns grow about rising Covid-19 cases, make sure you have the necessary equipment installed to keep your staff safe in the workplace, allowing them to enjoy an uncompromised festive period this year.
It's definitely worth a review of the safety measures in place at your premises. And we're here to help should you require new or additional screens or graphics. New to the range is a free-standing sneeze screen manufactured from 5mm thick frosted acrylic, providing increased stability and a degree of privacy.
Click the buttons below to view our revised Covid-19 range.
Covid Floor Graphics - PDF Flyer
Covid Sneeze Guards - PDF Flyer