We are Green and it's Almost Official, especially since we have completed our starting ISO Audit. Just like we told you at the start of this year.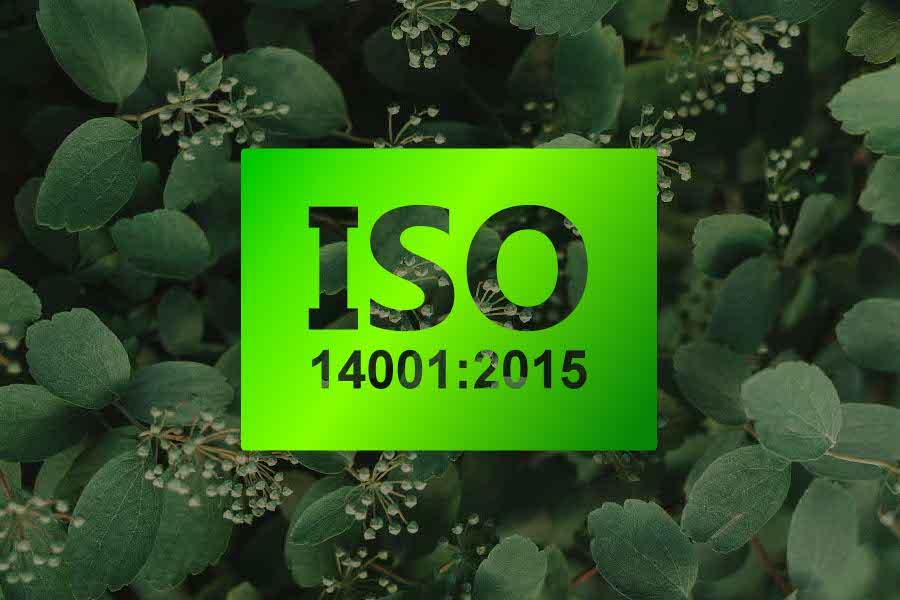 Yesterday saw Tennants UK complete our stage 1 audit on the way to securing ISO 14001:2015 Environmental Management and IIE – Investors in the Environment accreditations. And we're so proud of all the effort our team has put into reaching this milestone.
Teamwork Pays Off
ISO 14001 is a demanding process and this is testament to our commitment in improving our Sustainability. Not to mention doing our bit to help arrest the damage being done to the planet. We're making good progress, and expect to achieve full certification in early autumn. So expect another round of celebrations when it's official we are green.
Our Green Mile
You can follow our journey along the Green Mile towards Sustainability on our blog or social media channels. Stay tuned for more updates on our green initiatives!
Green and it's Almost Official