At the start of the year we said that we are going green. And now it's (almost) official, as we complete our starting audit.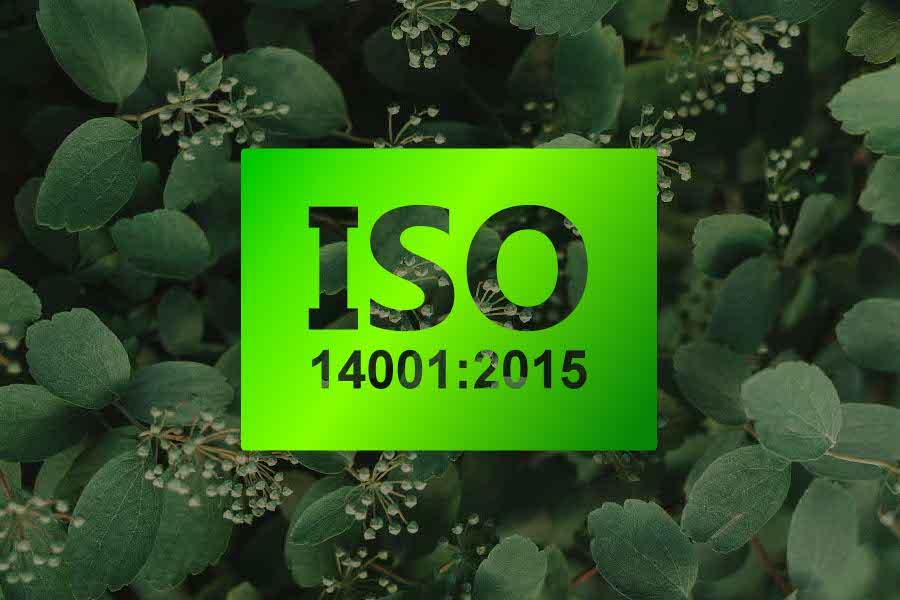 Yesterday saw Tennants complete our stage 1 audit on the way to securing ISO 14001:2015 Environmental Management and IIE – Investors in the Environment accreditations.
14001 is a demanding process and this is testament to our commitment in improving sustainability. Not to mention doing our bit to help arrest the damage being done to the planet. W're making good progress, and expect to achieve full certification in early autumn.