Welcome Aboard Donna, we know you'll invaluable in helping us keep everything Shipshape and Bristol Fashion.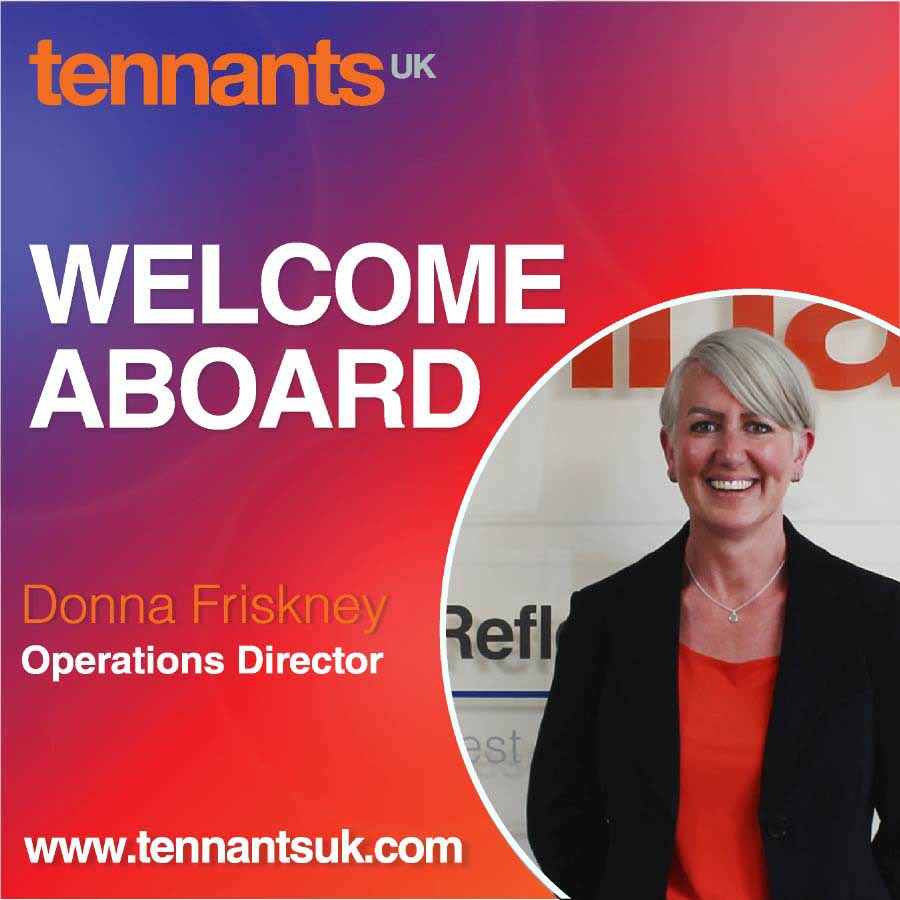 We would like to introduce Donna Friskney, who has joined our team this week as our Operations Director. Donna will be at the helm of our three divisions, overseeing operations and bringing her valuable expertise to the good ship Tennants.
Ahoy & Welcome Aboard, Donna!
Note: No seafaring vessels, creatures or sailors were hurt making this post. A few nautical sayings may have been mangled, so the more-sensitive should give it a wide berth.