At Tennants, we've always had one eye on our sustainability. Not only in regard to our sales & growth figures. But also on our long term health & place in the community.
Below you will find many of our social statements & notices. Which detail how we operate and shows our ongoing commitment to doing better. In fact this matches our mission, to innovate and improve. After all, it gives us a competitive advantage and shows our staff they're valued.
So bear with us as we start out on this journey of progress. Over time we will update each article with our latest figures or goals.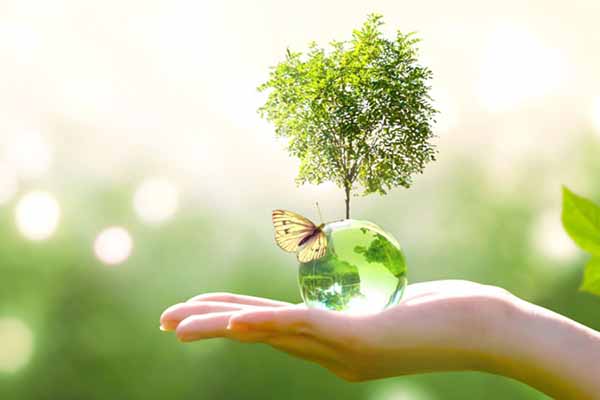 Part of the Community
Just like many other SMEs, we're working towards being a more ethical business. Because we know it's good for our sustainability and it benefits our local area too.
While many of the policies shown here have always been part of our core principles. Now we are looking at how to do everything, that little bit better. Whether it's paying the living wage, sourcing and employing locally or helping those who support the most in need. Such as Nethergate Academy our chosen good cause, that looks after kids with special educational needs.
Our Policies & Statements
Here are articles on how we take account of our economic and social impact. As well as revealing we're committed to fairness, equality & diversity. Furthermore our certifications prove we are a trusted and responsible partner. Unlocking our potential requires we use the right approach and values. And we hope this shows you, that we're serious about doing it right.
Related Blogs & News
To provide you with extra details of our progress, we also post regular updates. Below you will find a selection of our Sustainability news & blog articles.