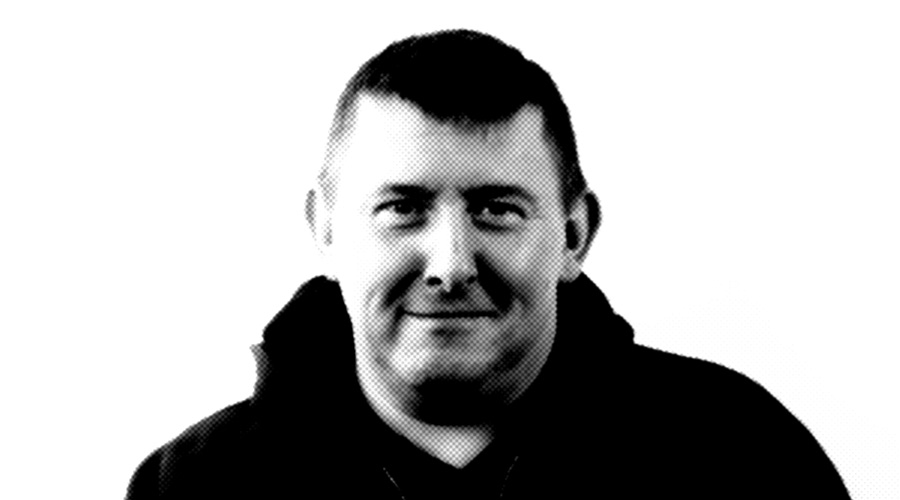 Production stalwart Matt parts company with Tennants after 15 years to pursue an idyllic life by the seaside. After proving himself an invaluable and adaptable member of our manufacturing team over the years, our favourite utility player, Matt Bee, has decided to call time on the rat race and opted for semi-retirement near Skegness.
We've had a little whip-round to send him on his way not only with our best wishes, but also full pockets. He didn't seem too pleased it was all in pound coins, but he'll thank us when he gets to the arcades.
Enjoy, Matt; you deserve it!