While we're in a celebratory mood, congratulations to long term Tennants employee Matt Bee, who at the weekend added another member to the Bee Team. Matt finally made an honest woman out of his equally long term girlfriend Kaz on Saturday 29th February.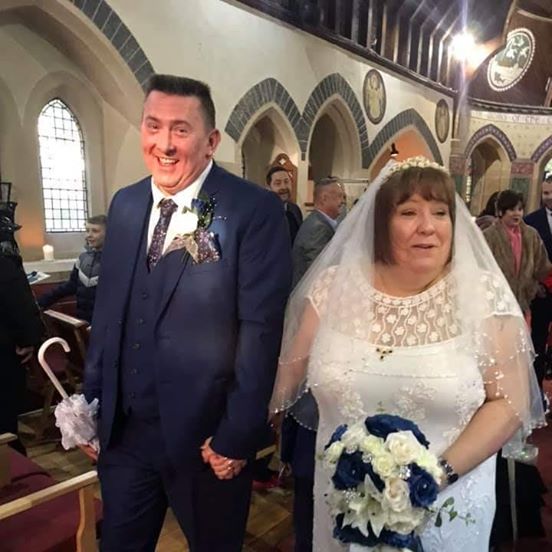 A traditional church service was followed by what appears to have been a lively reception. Featuring a retro 80's Dance Competition as far as we can make out from the videos.
We're just glad the registrar wasn't hard of hearing:
"Surname?"
"Bee."
"Eh?"
"No; Bee." etc.
Good luck & we're wishing you a lifetime of love and happiness.