You could say Tennants number plates customer Motorpoint in the right direction. Get it? Oh suit yourself.
Bucking current trends, the UK's top used car supermarket Motorpoint recently reported 6.8% turnover growth and 10% profit increase.

(Motor)point in the right direction
In the midst of challenging times in the industry, Motorpoint have managed to buck the trend and achieve sales in excess of £1bn for the first time. And they plan to open their 13th retail site before the end of this financial year.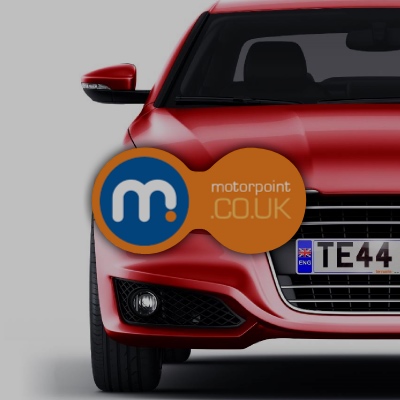 Now, we wouldn't claim to be wholly responsible for Motorpoint's success. But clearly the savings they've been making on their number plate production since switching to our solutions 6 months ago has had an impact.
Motorpoint in the right direction indeed!