Please join us and pause for thought at 11am this Remembrance Day 2021.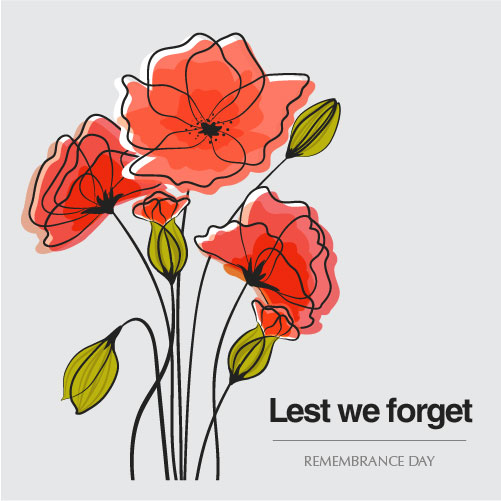 Take the time to reflect on the sacrifices made by British Servicemen over the years to establish the freedom we take for granted today. In our busy lives it's easy to forget what previous generations gave up to establish and retain the quality of life we all enjoy today. So take a couple of minutes at 11am to pay your respects.
And don't forget to donate to the RBLI, Britain's Bravest Manufacturing Company and home of the Tommy.