Her Majesty's Jubilee is going to be a right royal knees up, so get ready for street parties all across the UK. We've even tweaked our website logo in celebration of the upcoming occasion – God save our gracious Queen…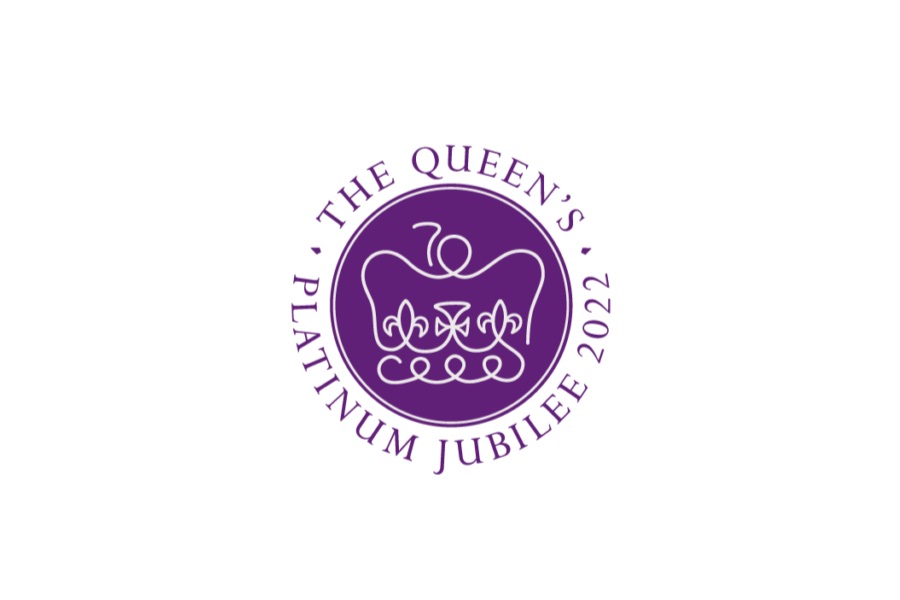 It'll soon be time to dust off your Union Jack plastic bowler hats and erect trellis tables in the middle of the road as the Queen's Platinum Jubilee fast approaches. Blimey, time flies, eh? It only seems 10 years ago since the Diamond Jubilee!
So as we look forward to bank holiday … erm … Thursday, and, um … Friday (bit weird, but we'll go with it) remember Tennants will, like the rest of the nation, be drinking endless cups of tea and scoffing Coronation Chicken and Victoria sponge. So make sure you place your Number Plate component and Traffic Management equipment orders in plenty of time before the festivities begin.
As Sir Johnny of Rotten famously warbled, God save the Queen! Now; what did we do with that red white and blue socks and pants set from 1977?