With Tennants, your number plates supply is one less worry – so you can Soar like an Eagell.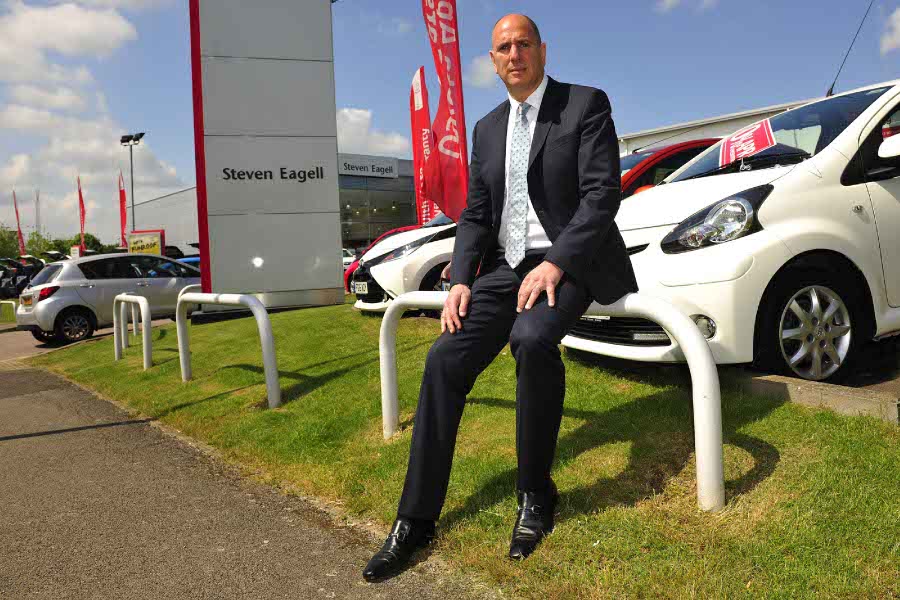 Steven Eagell, the UK's largest Toyota and Lexus retailer and Tennants number plates supply partner went home with no less than nine – count 'em, nine! – awards from the 2021 Toyota BRIT and Lexus Centre of Excellence Awards the other night.
Amongst the prestigious gongs hoovered up by Eagells were Best Toyota Group, Best CDA and Retailer of the Year. The fact that the organisers got the year wrong for the event doesn't diminish the achievement one bit.
Congratulations all, hope you had a great night.
Source: MotorTrader.com