Christmas Shopping, surely it's too early!
Have you started your Christmas Shopping yet? Or more importantly are you prepared for the shutdowns of suppliers and businesses you rely on. Apologies if we're a little early. But once the advent commences, we all know it's here and gone in the blink of an eye.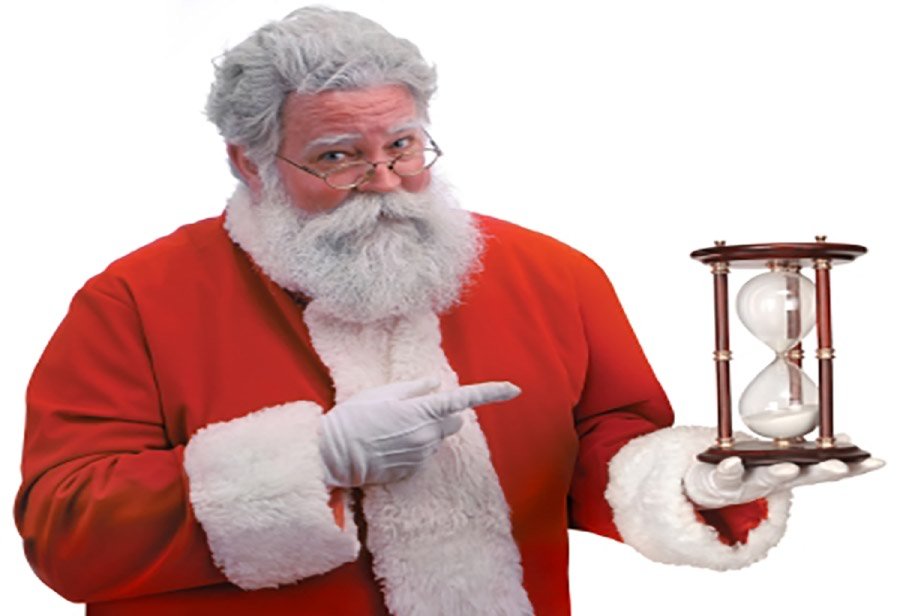 Xmas Opening Details
We will be closing on Tuesday 24th December and re-opening Thursday 2nd January. And although there will be emergency customer service and technical support during the holiday. Still we encourage you to get your stock orders in place before the festivities kick in.
Keep your eye on those ever diminishing shopping days … However, if you do forget to check your list twice, you'll be able to find emergency contact numbers on this website closer to the time. For inquiries in the mean time, check out our contacts page.