This number plate service update reveals our current lead and delivery times for plate media components and bulk ordering.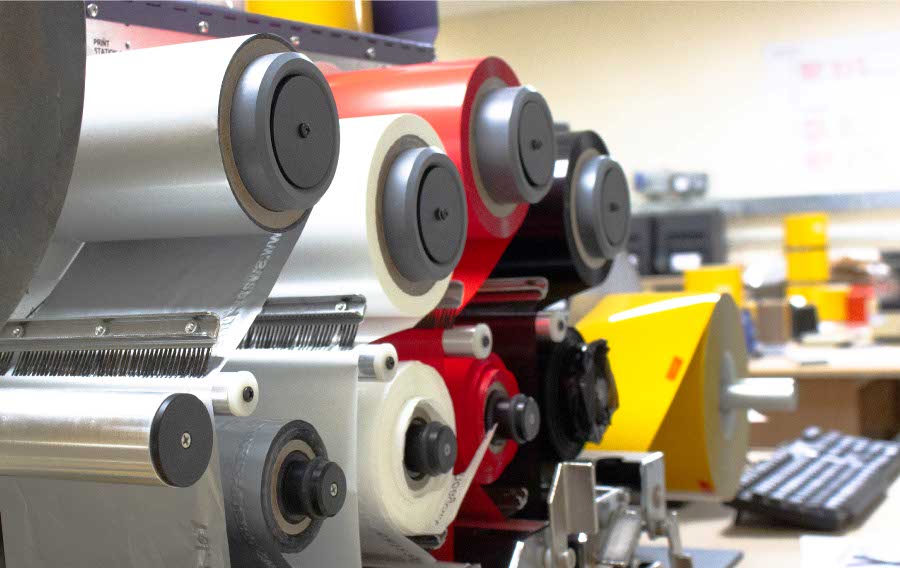 Production & Delivery Times
Please note the following production and logistics times:
Pre-printed Media – 3 working days
Cut Acrylic – 5 working days
Pallet Delivery – 2 – 3 working days
As with all manufacturing companies of late, supply chain issues and extended services from our delivery partners have impacted our own business offering. As such, please note the above lead times and ensure you place your component orders prior to exhausting current stock.
Of course, we will endeavour to accommodate urgent requirements whenever possible. For more details just contact our friendly Customer Service team.