Don't forget, it's Nottingham Pride on Saturday 27th July.
So get colourful and ask your mum if she's got those rainbow socks she used to go roller skating in, back in the 1970s.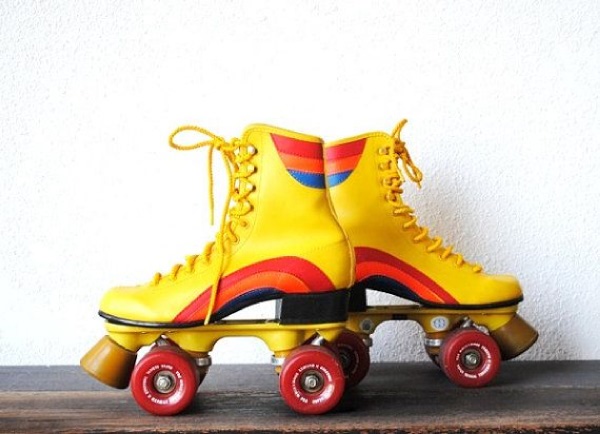 For this year's event, we're delighted to be providing temporary signs to help keep the revellers safe and well orientated. So, remember use Tennants for all your sign and highway equipment requirements, even for events.