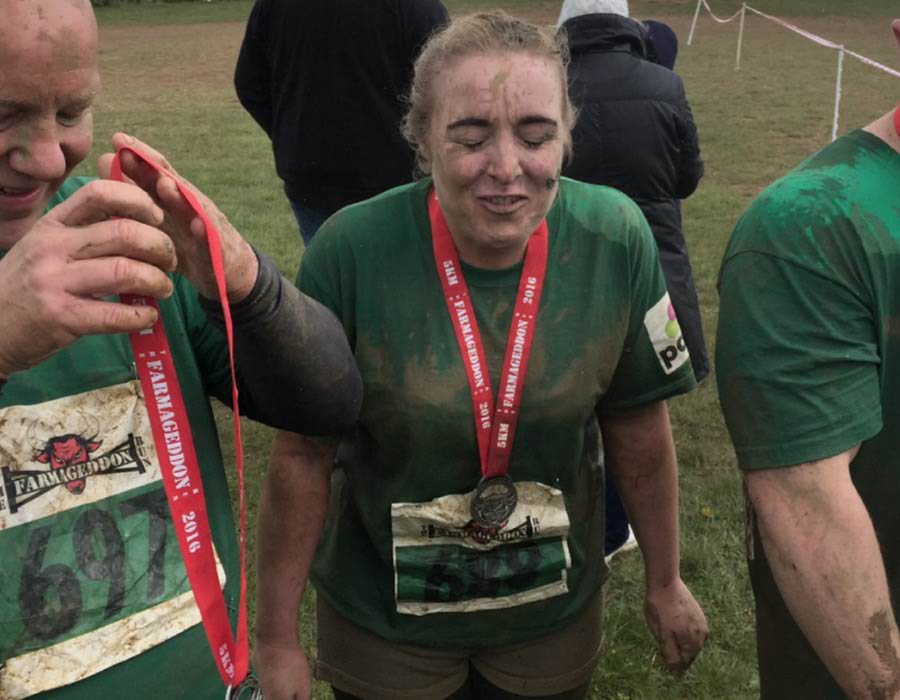 "this wasn't what I meant by a dirty weekend!"
Happy Birthday to our TM Queen – Tracey Coles, who celebrated her 40th birthday on the 30th September (although she claims it's her 30th on the 40th of September).
Tracey plays a major part in keeping the country moving. And if you ask her, she will tell you that she's worked at Tennants for 37 of her 40 years on the planet without so much as a day off. But come on, Trace, we remember that Tuesday afternoon one February, so don't give us that!
Enjoy, old girl!