We thought we'd misquote the Olympic games motto "Faster, higher, stronger", by using "Faster, better, leaner" Number Plates. And it's all to promote our new number plate making facility. Which we spent months developing and improving.
So, not only do we do more, now we do it even faster.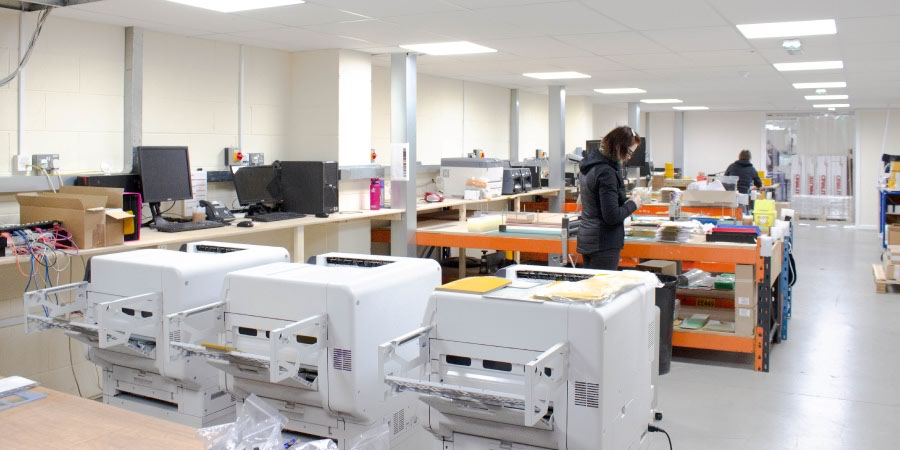 Not only have we increased capacity, improved efficiency and expanded our capabilities through capital investment. But we added a a new full colour UV Printer for pre-printing reflective media. And just recently we have installed an additional laser cutter.
Tennants UK are going places. Care to Join Us?
Drop us a line for more information and come and pay us a visit.