The start of another month means another round of our Birthday Corner, this months is for Tennants February Babies.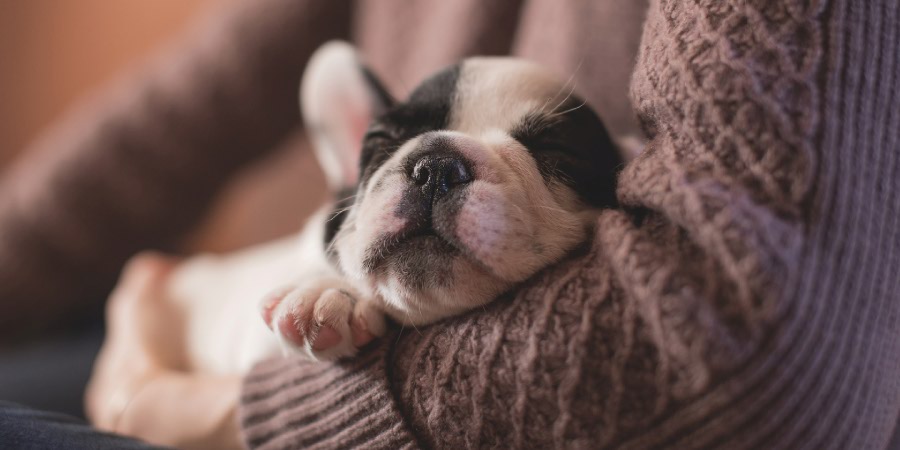 A warm 'Many Happy Returns' to the following Tennants UK employees who are unfortunate enough to be celebrating their birthdays in the cold, dark, miserable month of February:
Steve, Helen, Martin and Ben.
Happy Birthday to You, Happy Birthday to You … oh, forget it.
We can't be bothered.
We'll let the Chicken Sing It Instead