Emma from our Highways Team is leaving to work at the NHS and we'd like to say Good Bye and Good Luck Emma.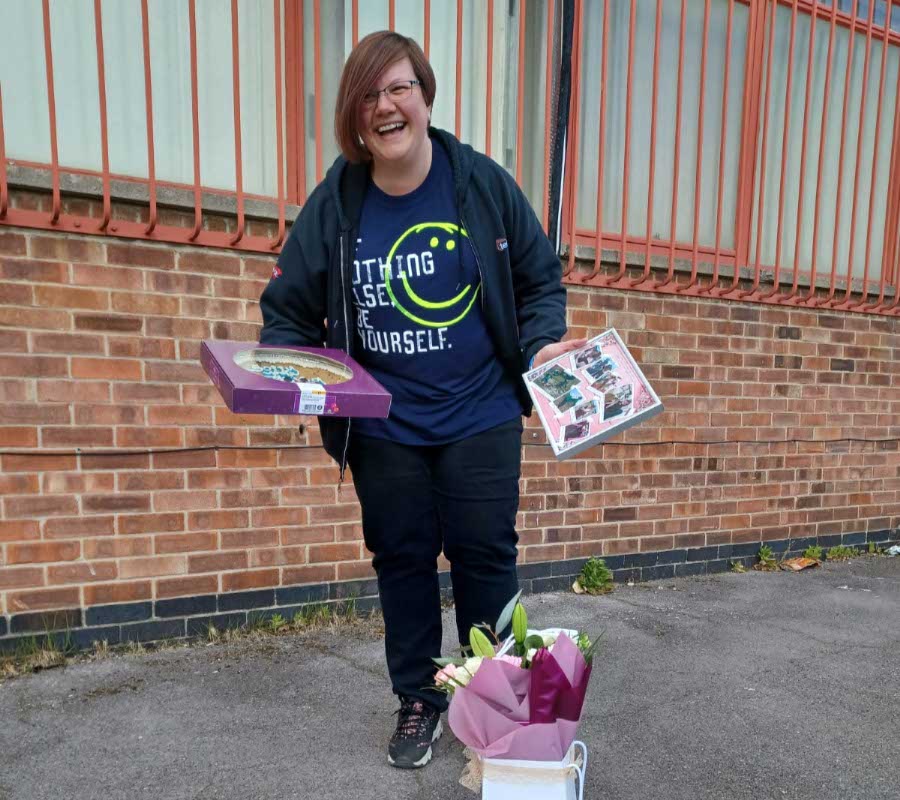 After 6 years of loyal service, our lovely Emma has decided to move on. And has taken up a position with the NHS. A less generous individual than your faithful Tennants correspondent, may well suggest that she's simply decided to put something back into society after taking so, so much. But that would just be cruel.
Goodbye and Good Luck
Two thumbs up and a smiley face, Em!