Tennants meet Fleet meet Orafol and create Chapter-8 Chevron Kits for you to buy online.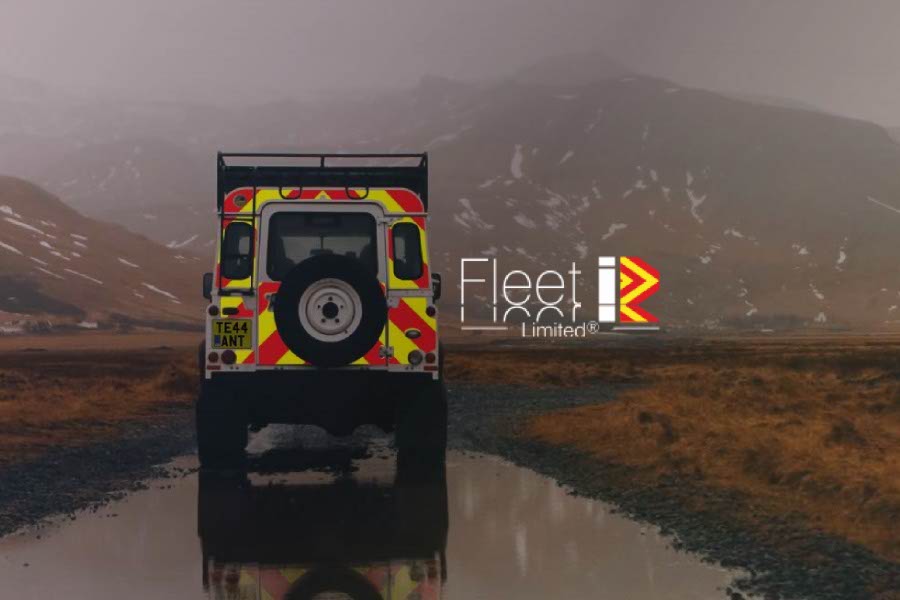 Our vehicle livery partners, Fleet ID have recently launched a range of Chapter-8 Vehicle Kits using Orafol Materials.
Fleet Approved Reflective
Utilising Oralite reflective sheet from Class 1 to R3B prismatic, it services all speeds of carriageway. And they offer a host of features including Rapid Air to aid application and removable adhesive. All kits in this range carry the quality guarantee and famous Orafol seal of approval.
Moreover you'll find kits to suit all makes of vehicle with an optional fitting service, alongside compliancy advice. And we've checked each reflective material is complimented with an appropriate fluorescent film. Fleet ID's Orafol range really is a One Stop Shop for all your livery requirements. Why not take a look?
Buy a Chevron Kit Online