Just a quick update for you with the latest on the the Brexit dance,
In out, in out, shake it all about,
Ohhh do the Hokey Cokey…
We hate to use the dreaded 'B' word and run the risk of losing our readership, but we thought it's worth letting you all know that we've stocked up again on GB Euro media due to the further delay in Brexit. So get your orders in for your reflective media with pre-printed side badges without delay to ensure you don't miss out.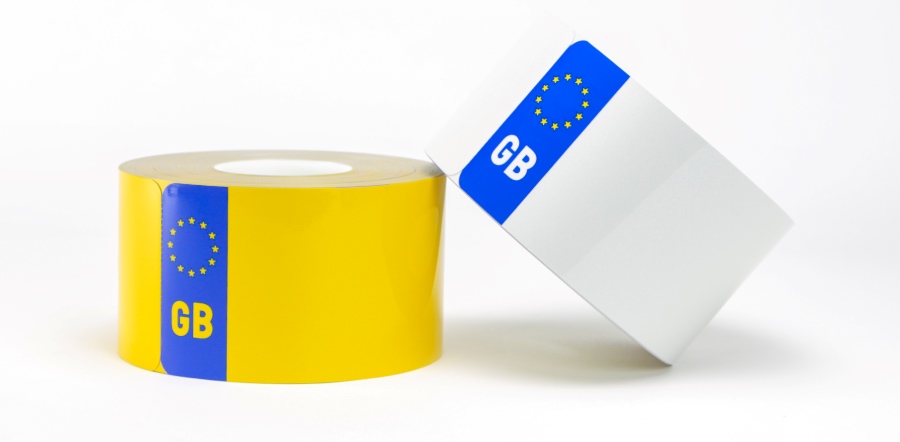 Whether it be GB Euro, National Badges such as UK, ENG, SCO, CYM or one of our unique and funky designs – National Flags. We can keep you supplied with reflective sheets and rolls for them all. Simply contact our friendly and helpful Customer Services team on 0115 9738084 or email them at sales@tennantsuk.com.
Or you can order your components on our online shop if you are a trade customer and have an account.