Side Badge National Flags
After Brexit, to ensure the patriotic can continue to show their allegiance, we have produced a range of Number Plate National Flags.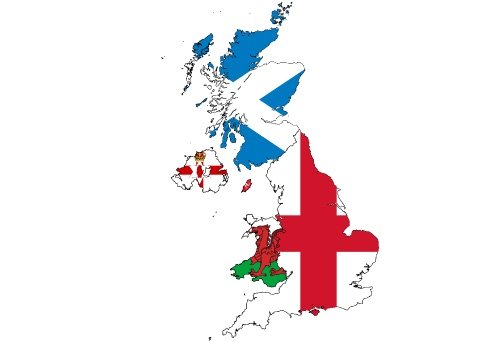 Once Brexit is finally complete, the Euro GB may well disappear from our Number Plates. But to replace it, we have a new range of National Flag badges for you. This way, you can continue to keep your patriotic customers happy.
The new side badges are available as images, and come included with our latest plates software. If you are an existing customer, just get in touch and request them via email. Then all you need to do is simply select them as side badges like normal. Yet don't forget to use a white badge panel when you assemble your components. You'll need them on yellow plates for colour correction.
Take a look at the image below to see a small preview of the new range of flags.
Need More Details or Help?
For more information on National Flags or our Plates Software, simply get in touch with our customer services team. Phone us on 0115 9738084 or email sales@tennantsuk.com. Otherwise, fill in this quick contact form pop-up with your contact and inquiry details.